Caremark Galway
Caremark (Galway) is owned and operated by Moira Ryan. With a team of experienced care and support workers, we deliver responsive client focused care and support to clients from diverse backgrounds. Our management team, headed by our experienced care manager, is dedicated to ensuring that care and support is delivered in a professional and friendly manner in line with Caremark's comprehensive quality systems.
Unit 34, Glenrock Business Park Bother na Mina Ballybane Galway H91 V2R7
Ben Habibi is the Data Protection Officer for this Caremark office. Should you need to get in contact with him please use the contact details above.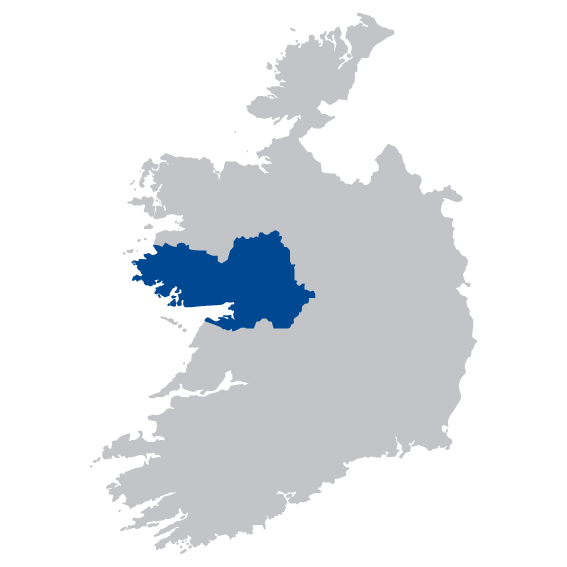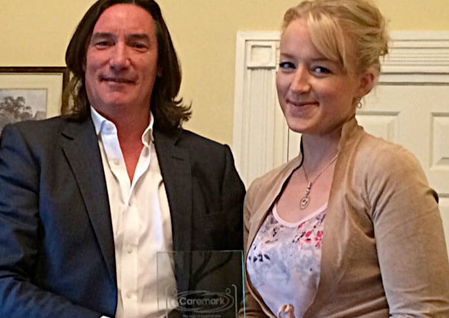 Moira Ryan
Managing Director
Moira is the Managing Director for Caremark Galway. She has a degree in Bachelor of Arts and Social Science and is also a qualified manual handling instructor . Moira has a vast background in assisting people with disabilities and elderly people . She is very passionate about ensuring that Caremark Galway places emphasis on recruitment and continuously training and supporting care staff working within the community.
I live alone and I really love knowing that I have someone visiting me to help me and talk to me. James, Galway
My brother has been receiving care from your service for the past two years and we can honestly say that the care staff are excellent and really show compassion. Marie, Galway
We never had care before but since dad declined in health we really needed the support . We would like to thank everyone involved at Caremark for providing such exceptional care in our time of need. Claire, Galway