Caremark Dublin South East
Caremark Dublin South East is owned and operated by Mark Sheedy. Our office in Churchtown provides services through South Dublin city. Our aim is to provide person-centred care and support services to all our clients to promote independence and to enable our clients to remain living at home and within their own communities. Please do not hesitate to contact us to discuss your care and support needs.
1A Beaumont Avenue, Churchtown, Dublin 14
Paula Campbell is the Data Protection Officer for this Caremark office. Should you need to get in contact with her please use the contact details above.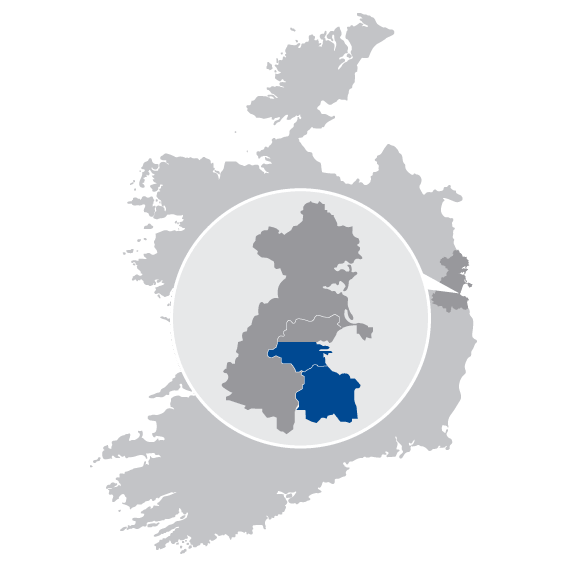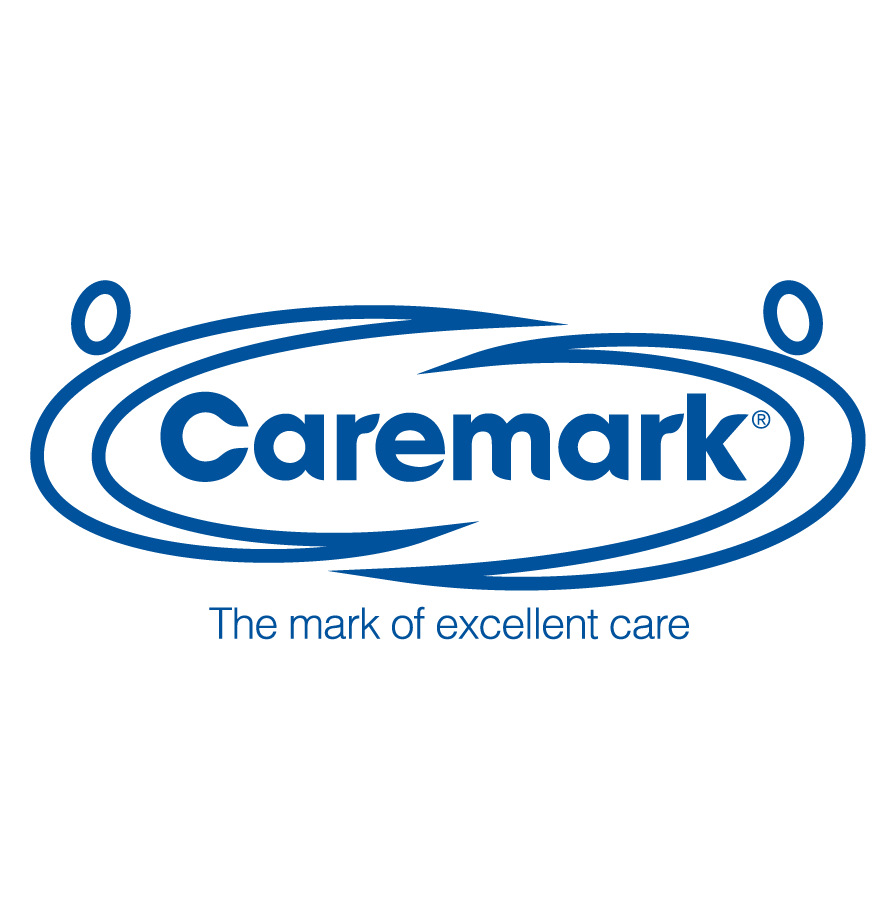 Mark Sheedy
Managing Director
Mark is the Managing Director for Caremark Dublin South East. Mark has over twenty years' experience in business and management and brings his wealth of experience to Caremark. He is dedicated to ensuring that the highest standards of care are delivered to all clients, and believe this can be only be achieved by recruiting and training dedicated, caring and committed care and support workers who are an integral part of the Caremark Dublin South East team.
Rafaela Gaina
Care Manager
Rafaela joined Caremark at the beginning of 2012. She started working as a Care and Support Worker before being promoted to Field Care Supervisor. She is currently working as Care Manager for Caremark Dublin South East. Rafaela has extensive experience working with adults and people with disabilities. Rafaela's main role is to generate and promote a caring and supportive environment for Caremark Dublin South East's clients by implementing very high standards of professional care and support.
Blessed, 10/10 for service and care team, very happy, excellent.
Cheri, Churchtown
Very happy with the service and the team of care and support workers. The carers really look after my mother and great to know she is well looked after.
Jean, Donnybrook
Very happy with the carer and the service being provided. My daughter gets on really well with the care and support worker, never rushes her and communicates really well. Always on time and routine going really well.
Anne-Marie, Churchtown
Caremark Dublin South East