Caremark Laois & Offaly
Caremark Laois / Offaly is owned and operated by John Kelly in conjunction with his Senior Managers Suzanne Doyle and Eoin Kelly. Our focus is always on providing high quality and professional care and support to all our clients and we deliver this through Caremark's robust quality systems. Thanks to our continued success Caremark are expanding our operations in Laois and Offaly.
We already deliver significant levels of care and support in the area to people living with disabilities and we are now making our service available to seniors needing help and support in their own homes.
Our highly qualified Caremark team will help design support plans to deliver personal care, assistance with normal household tasks or simply companionship with a cup of tea
Our service is available 365 days of the year
Address: Portlaoise Enterprise Centre, Clonminam Business Park, Clonminam, Portlaoise, Co. Laois.
Suzanne Doyle is the Data Protection Officer for this Caremark office. Should you need to get in contact with him/her please use the contact details above.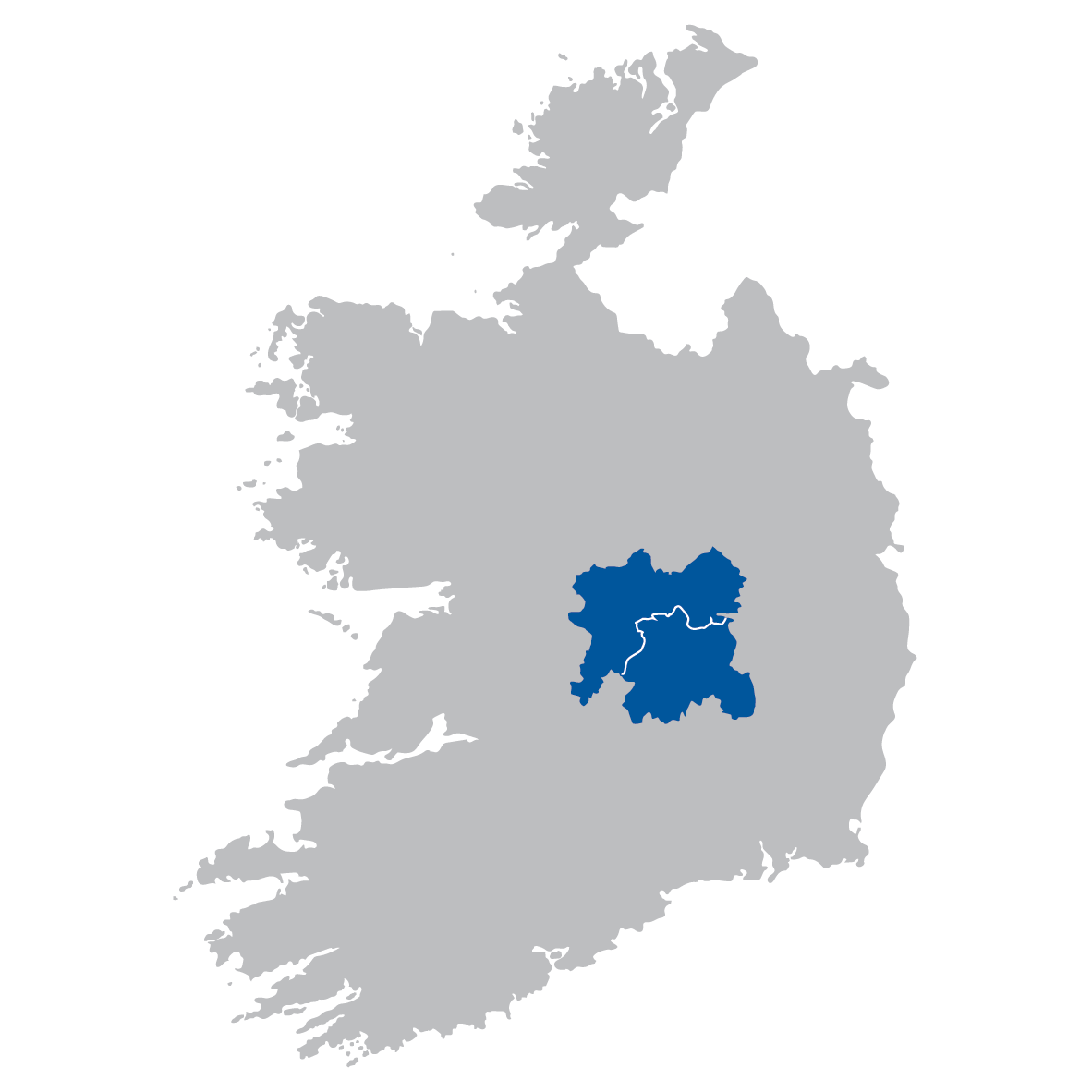 John Kelly
Managing Director
John is the Managing Director for Caremark Dublin West & South West. He has many years' experience in HR management and training. He is passionate about recruiting the best people and ensuring that Caremark Dublin West & South West will be recommended for its quality service.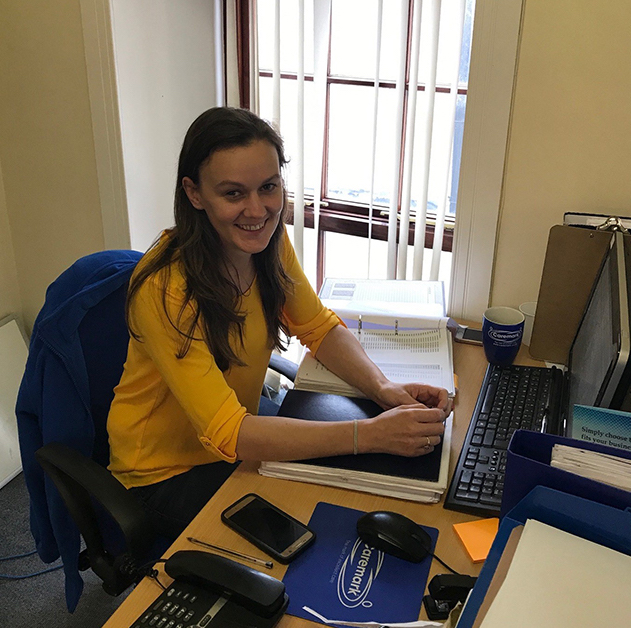 Eileen McCormack
Care Manager
Eileen is responsible for generating and promoting a caring and supportive environment for Caremark's service users by implementing very high standards of professional care and support. Eileen manages the staff team, supports their development, skills and abilities. Eileen has a degree in Applied Social Studies in Social Care and has worked in the homecare industry for the last 16 years.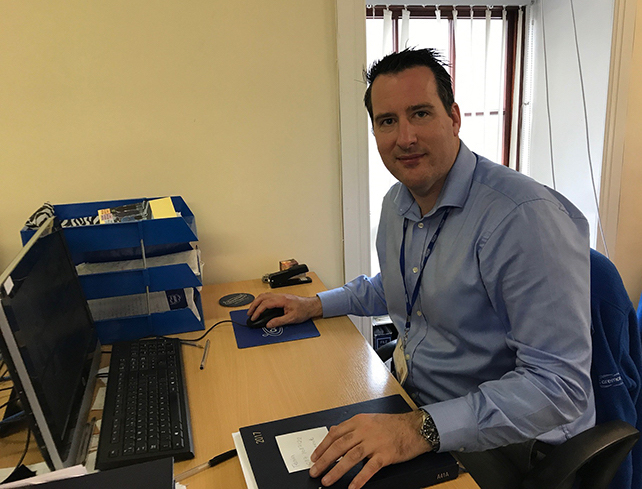 Eoin Kelly
Senior Manager
Eoin is responsible for recruiting and training excellent Care and Support workers throughout all our areas. As part of our management team, Eoin is also responsible for ensuring that business supports are in place to ensure our service delivery team is able to provide the care and support needed by our customers. Eoin has a degree in business administration and has 10 years working experience in customer facing environments.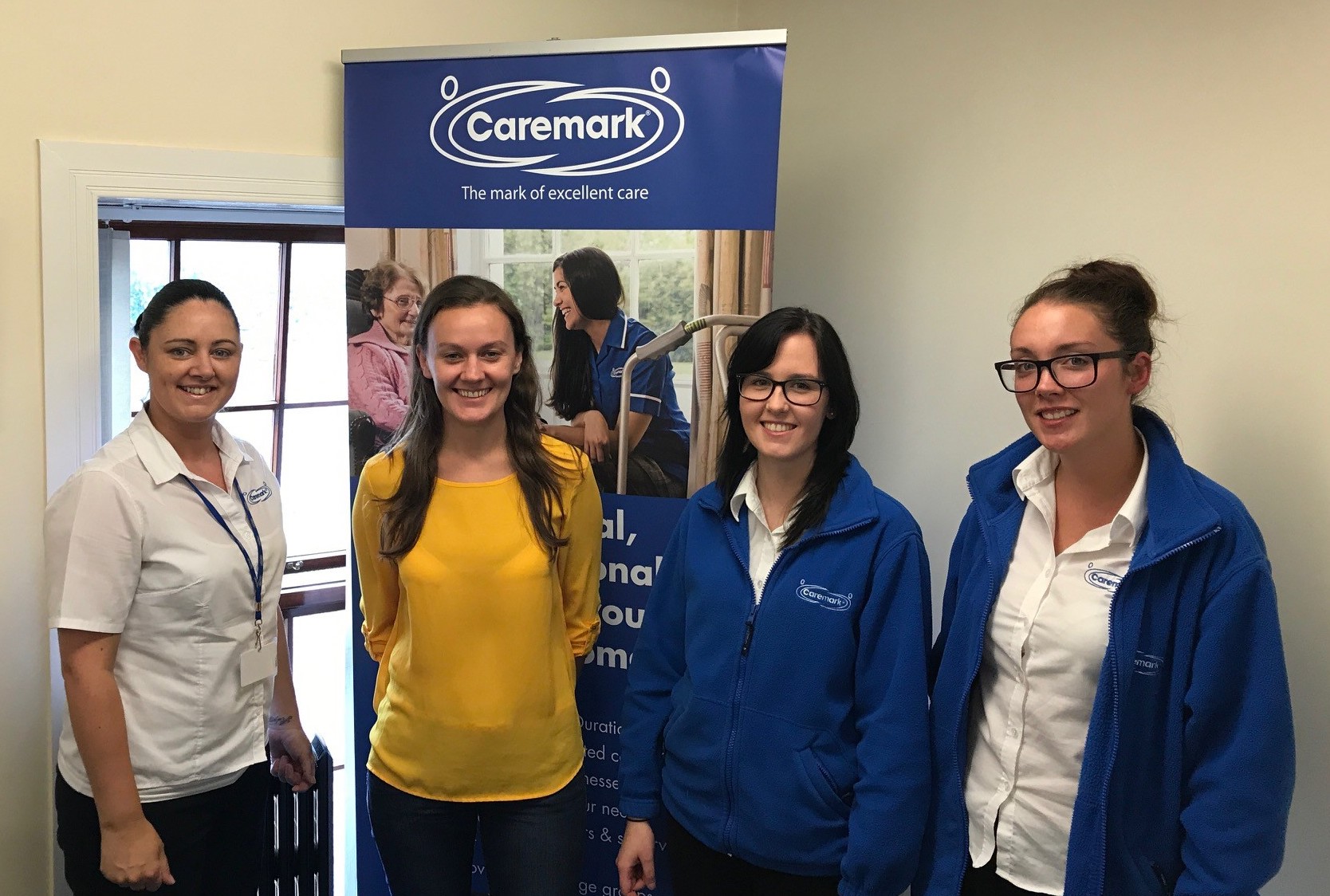 The Laois & Offaly Team
Our Laois team are located in Portlaoise Enterprise Centre.
We are here to help both our service users and care and support workers.
Customer service is one of our most important values.
We strive to serve our service users by satisfying their need's so we can earn their continuing satisfaction with our service.
"My Caremark Carer is absolutely outstanding, goes above & beyond for me, has great carer qualities and is pretty special. She shines!"
Yvonne
"My Caremark Carer is one of the best carers I've had. She uses common sense and is excellent"
Damien
"Thank you all in Caremark for all your wonderful care and attention. You have lovely staff"
Siobhan, Kill
Address: Portlaoise Enterprise Centre, Clonminam Business Park, Clonminam, Portlaoise, Co. Laois.
Caremark Dublin West & South West