Caremark Meath/Louth
Caremark Meath/Louth was set up in January 2017 to provide home and specialist care to clients living through County Meath and Louth. Our offices are based in Ashbourne, Co. Meath. Our services are managed by our experienced Care Manager, Amy Hancock, who is passionate about delivering the highest standard of care and support to all our clients.
Amy and the management team are supported by a team of experienced and professional care and support workers that have completed Garda vetting and received comprehensive Caremark training. Caremark's services are tailored to suit a client's specific care and support needs, and care and support workers are carefully matched to ensure that each client receives the care and support that they want. Please contact Caremark Meath/Louth to discuss your care and support needs.
8a – First Floor, Ashbourne Town Centre, Main Street, Ashbourne, Co. Meath
Amy Hancock is the Data Protection Officer for this Caremark office. Should you need to get in contact with her please use the contact details above.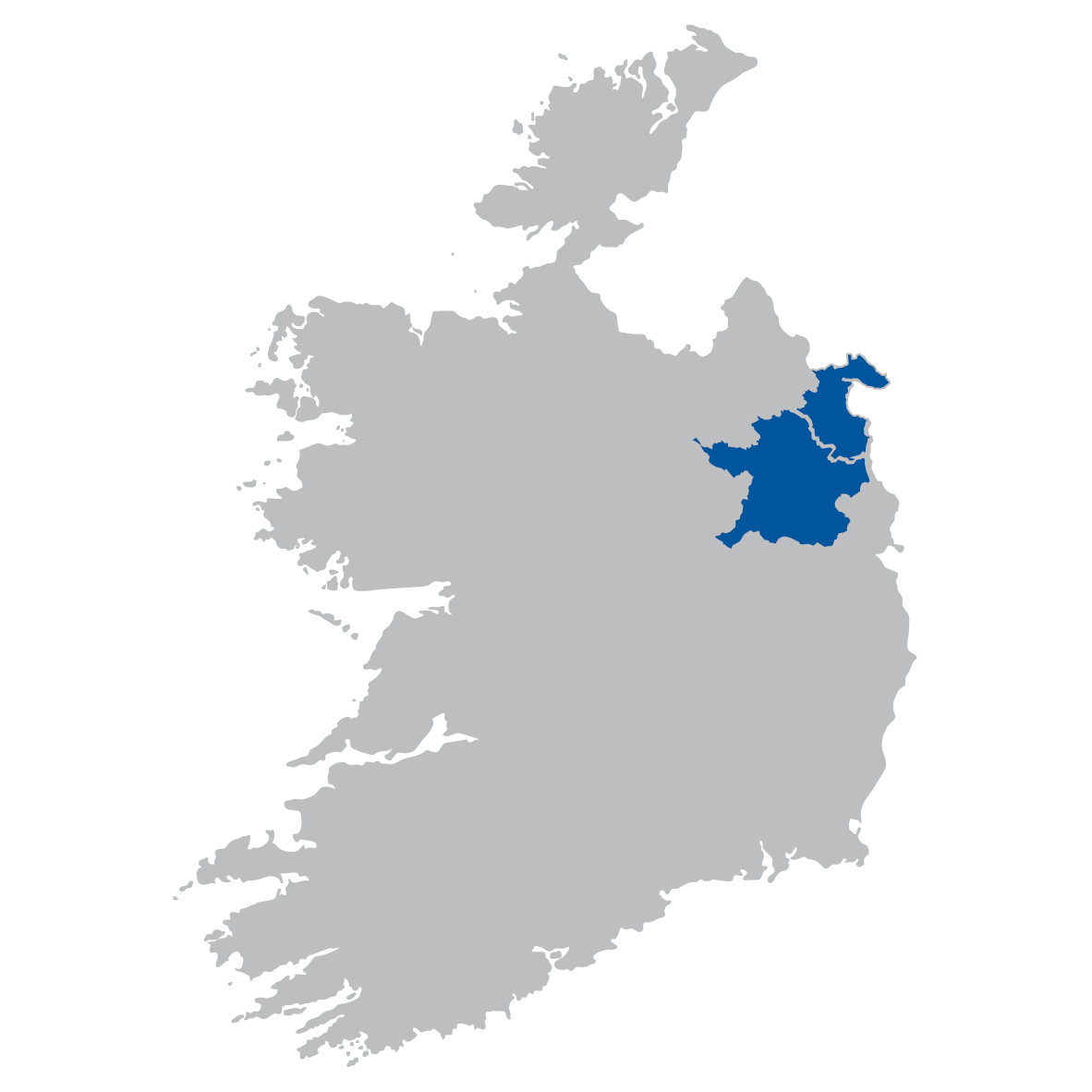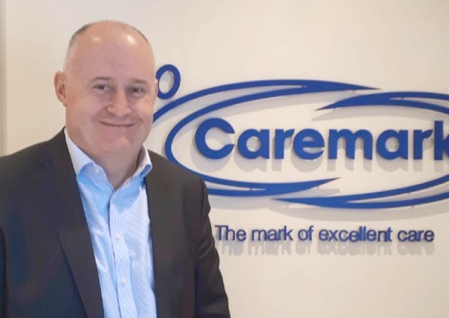 Brian Griffin
Managing Director
Brian has over 30 years' experience as a previous director of a DCC PLC company and is currently director of a natural skincare product manufacturer and Corporate IT services company. Brian uses this experience and the Caremark principles and standards to work with the best Care and Support Workers delivering exceptional care.
Our aim is to identify the best Care and Support Workers who want to build a career. Training, coaching, and real career paths come together to create empowered and highly motivated Care and Support Workers. Our focus is to ensure we deliver consistently exceptional care that keeps our clients happy and healthy.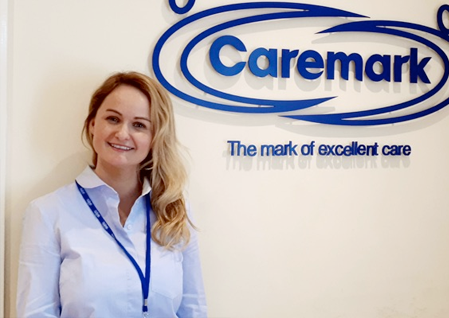 Amy Hancock
Care Manager
With a background in social studies, Amy has a clear understanding of the required process and elements to deliver exceptional service delivery and an acute awareness of Health and Safety standards for both staff and Service Users. Amy is experienced at managing complex rosters and staff scheduling.
Amy's strong work ethic, high standards and experience in the homecare industry ensures that both service users and care support workers are given the support to achieve the delivery of exceptional care.
Very happy with the service. All the carers that come are lovely and without the carers I would not be able to live at home.
Marcella, Ardcath
Made a great difference in our lives.
Betty & Joe, St Margaret's