Caremark Cork & Kerry
Caremark Cork & Kerry is operated by Seamus O'Shea. We offer services throughout Cork city and county and will be expanding into Kerry soon. We are passionate about delivering a high quality, professional and friendly service. We currently work with a number of partners in the delivery of quality care and support including nursing homes, convents and day care centres in addition to individuals. Please do not hesitate to contact any of the Caremark Cork & Kerry team to discuss your care and support needs.
Unit 21A, Penrose Wharf, Cork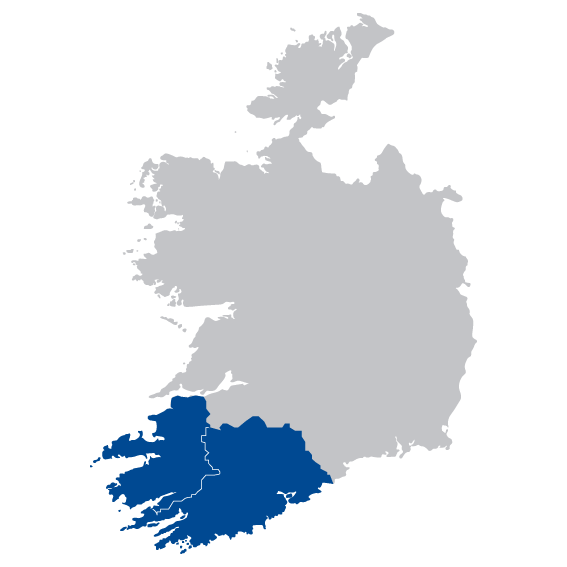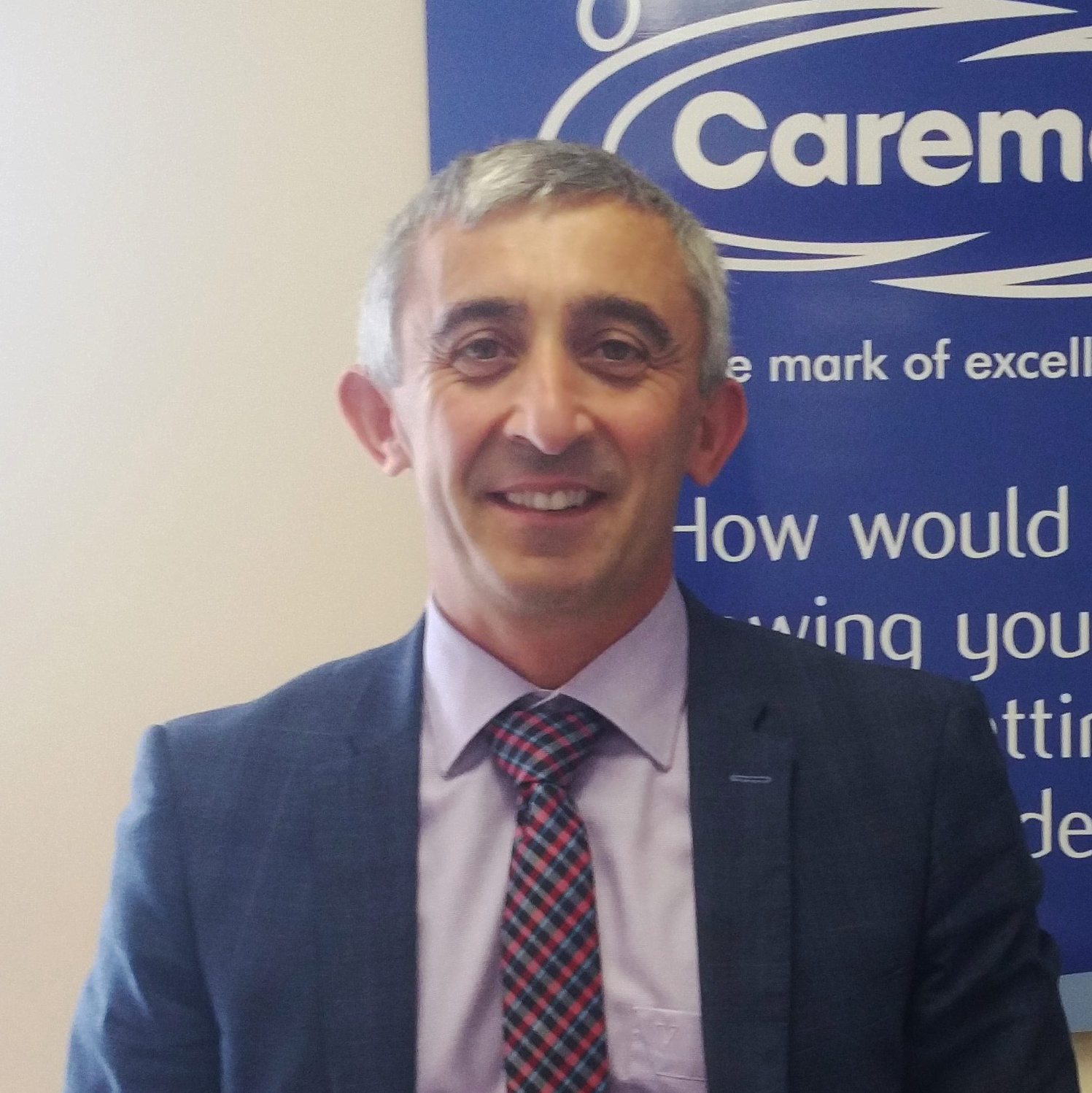 Seamus O'Shea
Managing Director
Seamus hails from Kerry but has lived in Cork city for over 15 years. His previous work history in pharmaceutical sales covering pharmacies throughout the country in senior roles has given him a strong insight into the Irish healthcare sector. Seamus bought the franchise in 2015 from Robert Quinlan, who operated the business successfully for 5 years. He was drawn to this business as he has a passion for caring for clients in the comfort of their own homes surrounded by their own loved ones.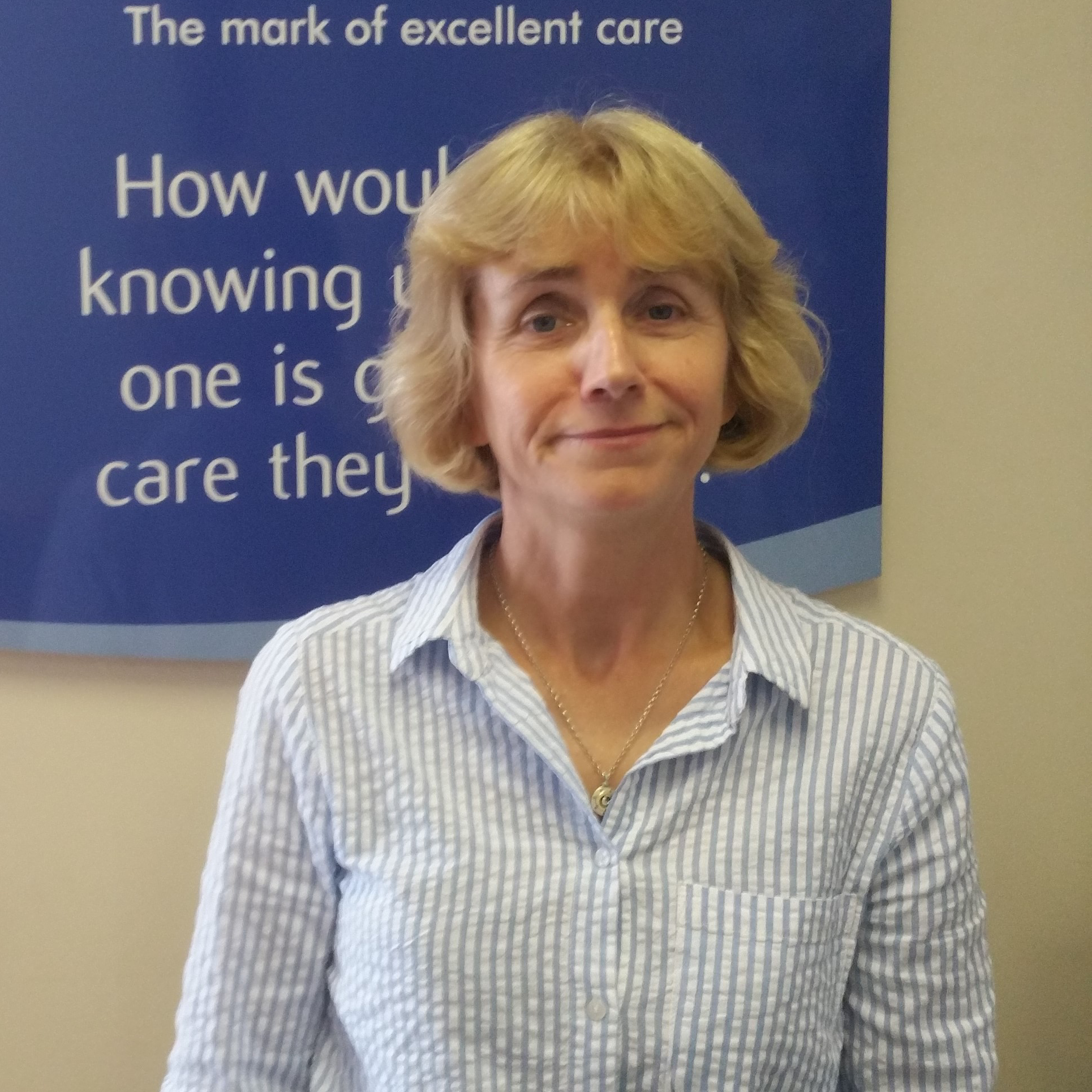 Susan Coughlan
Care Manager
Susan has been with Caremark since 2010. She is a qualified Physiotherapist with over 25 years experience in the hospital, community and private sector. As Care Manager for Caremark Cork & Kerry Susan ensures that every clients receives exceptional care, support and assistance all with a personal touch.
Our carer has been brilliant. She is taking care of our 7½ year old son who has autism. We completely trust her and feel at ease. Caremark has been able to accommodate care frequently on short notice.
Georgina, Banduff
I use Caremark, via K-CoRD as my wife has Alzheimer's. I find Caremark great as they work around my schedule rather than me having to work around theirs. Caremark can take my wife out for a spin or a walk. It really does help me a lot.
Michael, Minane Bridge
I'm very grateful for the support from Caremark and I am very happy with both my care and support workers from Caremark. My son is thriving on the support he is receiving both socially and educationally.
Eleanor, Cork City