Caremark Dublin West & South West
Providing excellent care throughout Dublin West & South West
Caremark Dublin West & South West
Caremark Dublin West & South West is owned and operated by John Kelly in conjunction with his Senior Managers Amy-Jane Drewitt and Eoin Kelly. Our focus is always on providing high quality and professional care and support to all our clients and we deliver this through Caremark's robust quality systems.
In Dublin West & South West we do our best to attain and maintain high standards of performance quality and integrity. Our highly qualified Caremark team makes sure that the customer knows exactly what is happening at all times and will help design support plans to deliver all levels of personal care, to assistance with normal household tasks or simply companionship with a cup of tea.
For more information on our services you can contact us to arrange an initial free consultation.
JFK House, Unit 3, JFK Industrial Estate, John F Kennedy Road, Bluebell, Dublin 12, D12 C966
Amy-Jane Drewitt is the Data Protection Officer for this Caremark office. Should you need to get in contact with her please use the contact details above.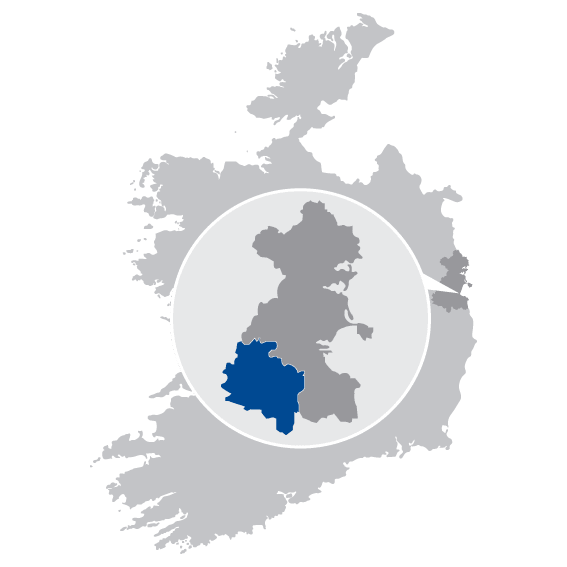 Caremark Dublin West & South West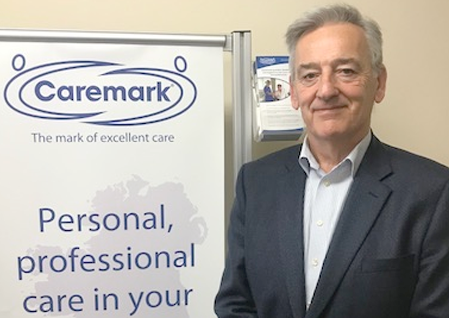 John Kelly
Managing Director
John is the Managing Director for Caremark Dublin West & South West. He has many years' experience in HR management and training. He is passionate about recruiting the best people and ensuring that Caremark Dublin West & South West will be recommended for its quality service.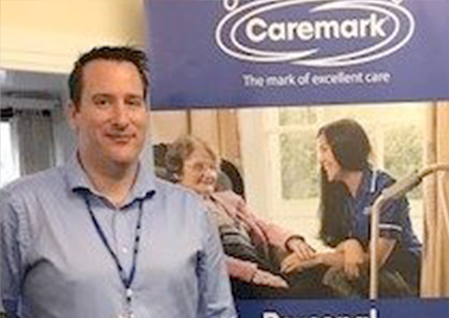 Eoin Kelly
Senior Manager
Eoin is responsible for recruiting and training excellent Care and Support workers throughout all our areas. As part of our management team, Eoin is also responsible for ensuring that business supports are in place to ensure our service delivery team is able to provide the care and support needed by our customers. Eoin has a degree in business administration and has 10 years working experience in customer facing environments.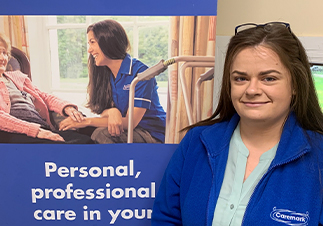 Amy-Jane Drewitt
Care Manager
Amy is responsible for ensuring that our Care and Support Workers are delivering our service to the highest standards. Amy has vast professional and personal experience in the care industry and has a Degree in Social Care. Amy is passionate about enhancing the lives of our elderly service users and people with disabilities.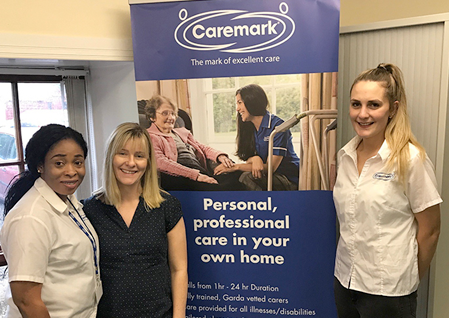 The Dublin West & South West Team
Our Dublin West / South West team operate from our new office in Bluebell, Dublin 12. Our team are well trained in all aspects of Care. We deliver a friendly service to our service users with a person-centred approach.
The care my mother is receiving from Caremark is making a huge difference to her life. Since she came out of hospital there has been a huge improvement in her and thanks to your help, she is also able to get a good nights sleep.
"Thank you to Caremark for assisting me in keeping my dear mother at home the past 4 months. It is a valuable service to family and older persons"
Many thanks for all the services provided which have been very helpful to me!
Please park in any of the spaces marked NCPS. When you arrive press the buzzer with EPM written on it.
The closest Luas Stop is Kylemore Luas Stop. On the attachment with this email you can see directions from the Kylemore Luas stop.
If driving make your way to the Killeen Road. Then turn onto John F Kennedy Road. On the left hand side you will see an Obriens sandwich bar. We are located in JFK House which is the immediate left after Obriens sandwich bar. Image of Building below.