With you every step of the way
Palliative Care
Palliative care or end of life care aims to support and provide the best quality of life to those with a terminal illness that has become advanced, progressive and incurable. We provide personalised palliative care for each individual at this very difficult time. Caremark will help ensure that the person is comfortable and supported within the environment and comfort of their own home. Our care and support workers are experienced in working in conjunction with existing healthcare teams and associated professionals to ensure a co-ordinated and seamless service.
End of life care is a difficult time for both the client and their families but with Caremark's support everyone can draw comfort in knowing that the client's needs are always our main priority. For information on palliative care please do not hesitate to contact Caremark and find out how we can support your family.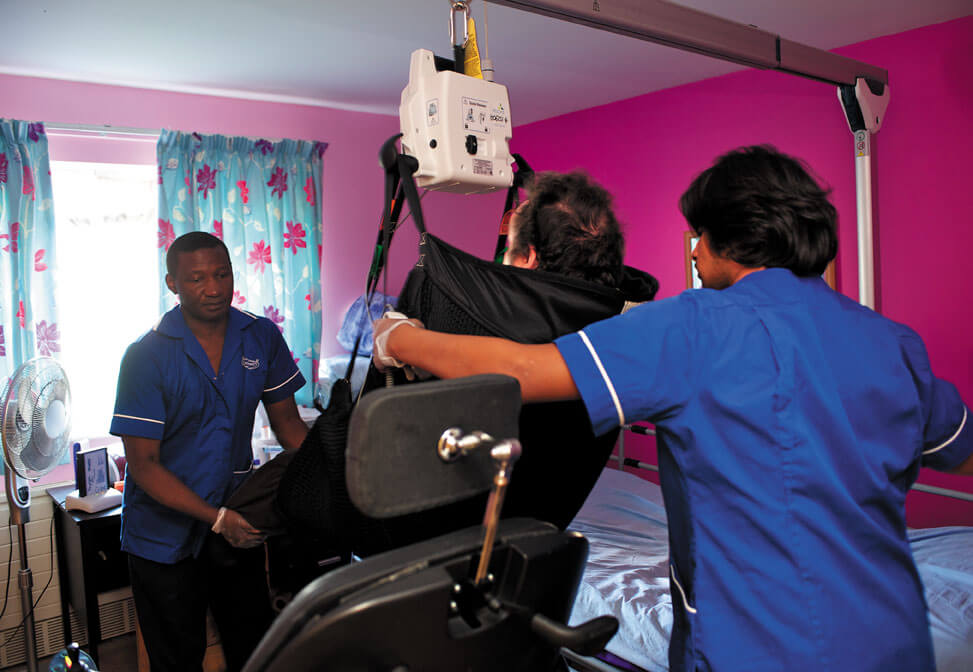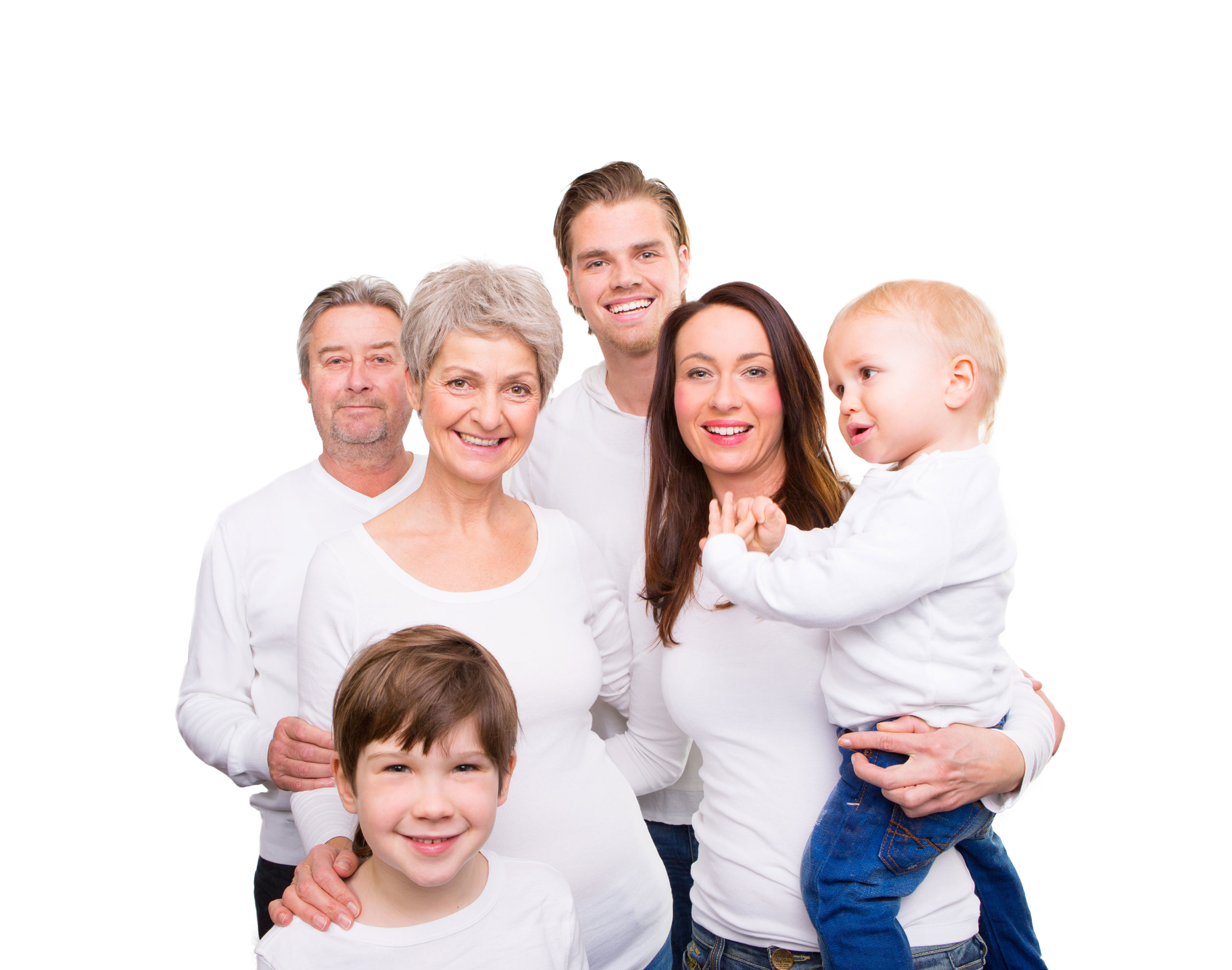 We Keep Family Involved
Our Care Managers work closely with families to ensure their choices and priorities for their loved ones are at the centre of Caremark's planning and delivery of our service. Our client, their families and friends are fully informed about the range of options and resources available to them so they are always involved in the palliative care planning process.
We understand that caring for a loved one at the end of their life is incredibly hard. Our professional, respectful and experienced palliative care experts help with this journey. They support not only the client but are there to support the families and friends. Our palliative care service will make this difficult time as dignified and manageable as possible for everyone.
1800 844 414
Freephone for a free consultation
info@caremark.ie
Email us for more information