Caremark Dublin South & South East
Providing excellent care throughout South Dublin City and County
Caremark Dublin South
& South East
Caremark Dublin South & South East is owned and operated by Mark Sheedy. Our office in Churchtown provides services throughout South Dublin city and county. Caremark has been providing services in south Dublin since 2007 and continues to provide high quality, quality assured care and support in the home and community. Please do not hesitate to contact us to discuss your care and support needs.
1A Beaumont Avenue, Churchtown, Dublin 14
Anne Marie Foley is the Data Protection Officer for this Caremark office. Should you need to get in contact with her please use the contact details above.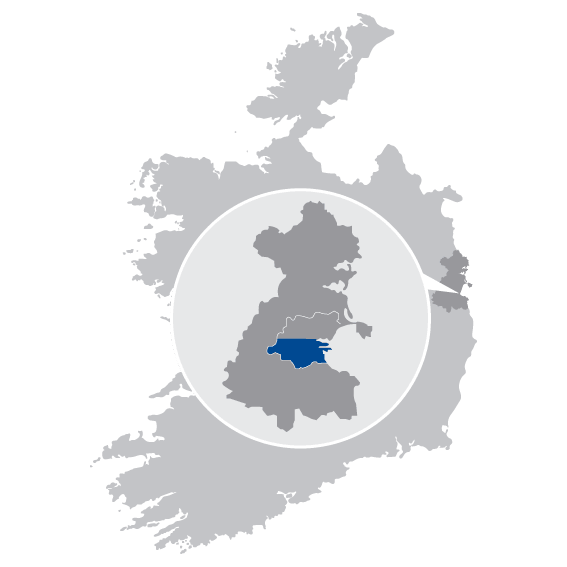 Caremark Dublin South & South East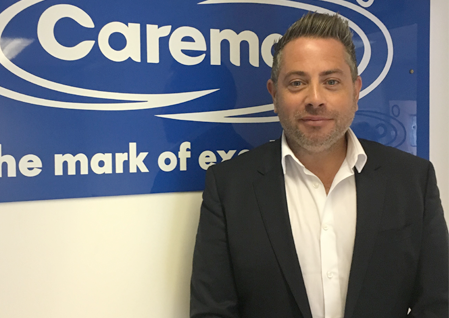 Mark Sheedy
Managing Director
Mark is the Managing Director for Caremark Dublin South & South East. Mark brings a wealth of experience in business and management to Caremark in order to recruit and retain the highest calibre of care and support workers. Mark is passionate about supporting individuals in their own homes and ensuring that all care and support delivered is of the highest quality.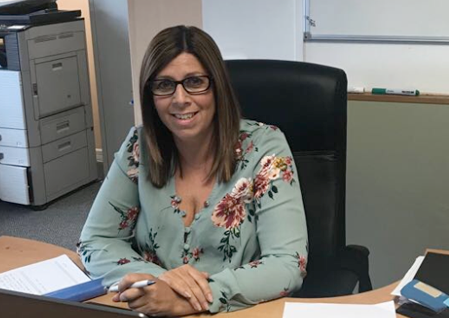 Anne Marie Foley
Care Manager
Annemarie started working for Caremark in 2014 and has fulfilled the roles of Care and Support Worker, Field Care Supervisor and Care Coordinator. She is currently the Care Manager for Dublin South & South East and is passionate about delivering the highest standards of care. Annemarie believes that this is achieved through recruiting and retaining qualified, experienced and passionate staff throughout the company.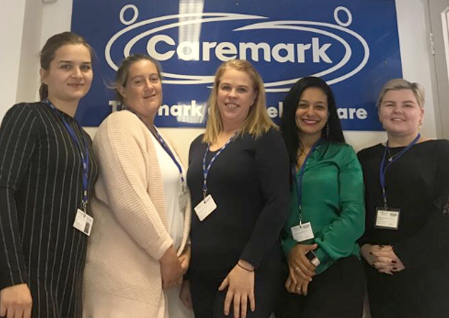 The Dublin South & South East Team
Our dedicated team of supervisors and coordinators operates out of our Churchtown office.
Very happy with the service and the team of care and support workers. The carers really look after my mother and great to know she is well looked after.
Very happy with the carer and the service being provided. My daughter gets on really well with the care and support worker, never rushes her and communicates really well. Always on time and routine going really well.
I want to express my deep gratitude to you for your exemplary care provided for my wife Patricia. With you she was always in the best hands and she and I knew it. The many carers who looked after Pat during the last phase of her illness, went the extra mile to make sure Patricia had all the care and assistance she needed. She was so appreciative as I was. We will miss her greatly but I am quite sure she couldn't have been better looked after than in your care.