Support for family carers
Respite Care
Caremark can also offer respite care to support family carers in their duties. If your family members are the primary carers, a break or few days rest and recreation can work wonders for you as providing care to a family member can be extremely demanding as well as being highly rewarding. We can help by providing respite care and support worker to deliver high-quality professional care, giving you peace of mind whilst you recharge your batteries.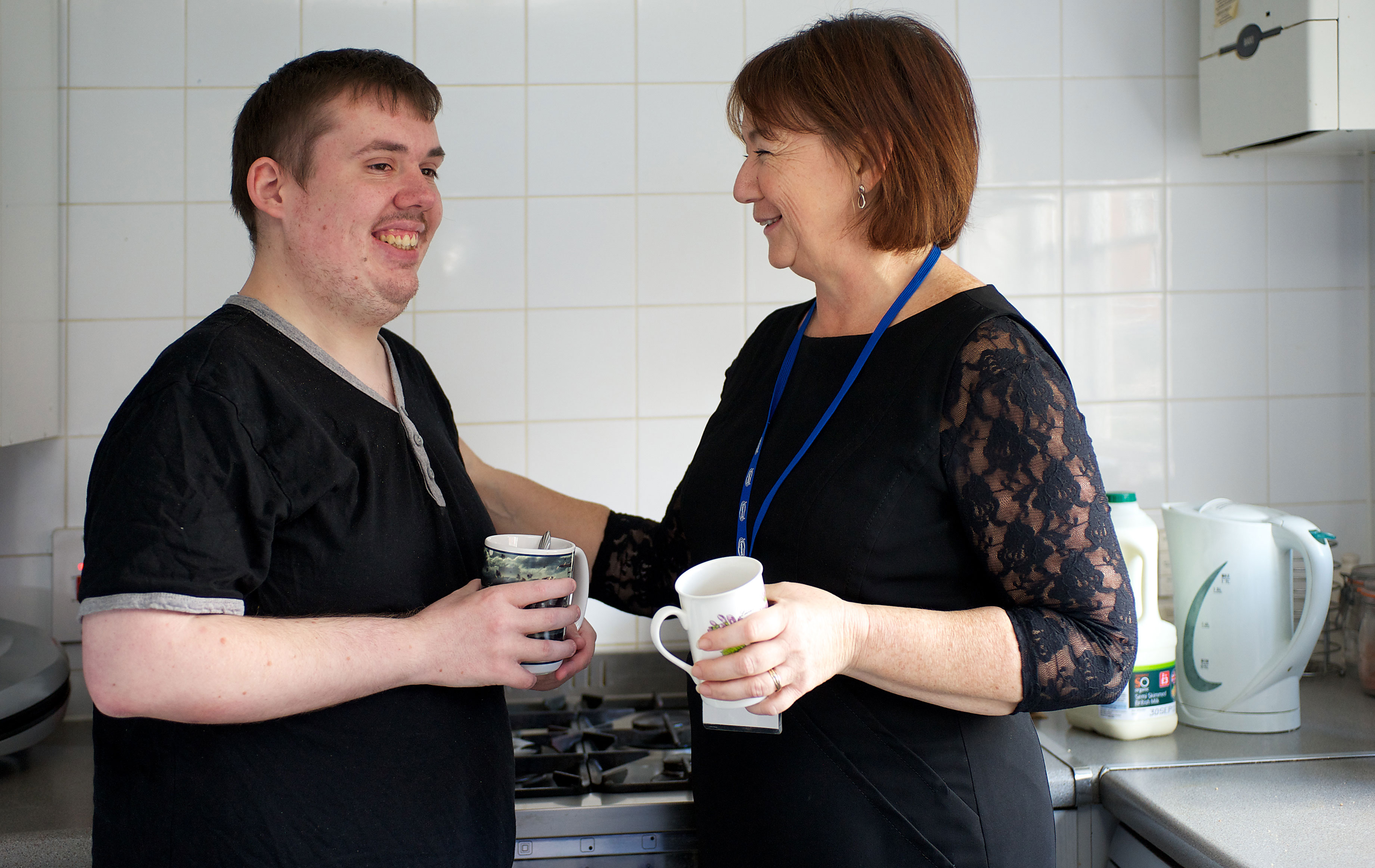 Time to Yourself
A break can benefit your loved one too. When you return from your break, you will have plenty of news to catch up on. A break doesn't need to be long to benefit you. For example, a few hours a week of 'me time' – going shopping, catching up with friends or going to the cinema is all you need.
Trust Caremark to provide respite care for the one you love.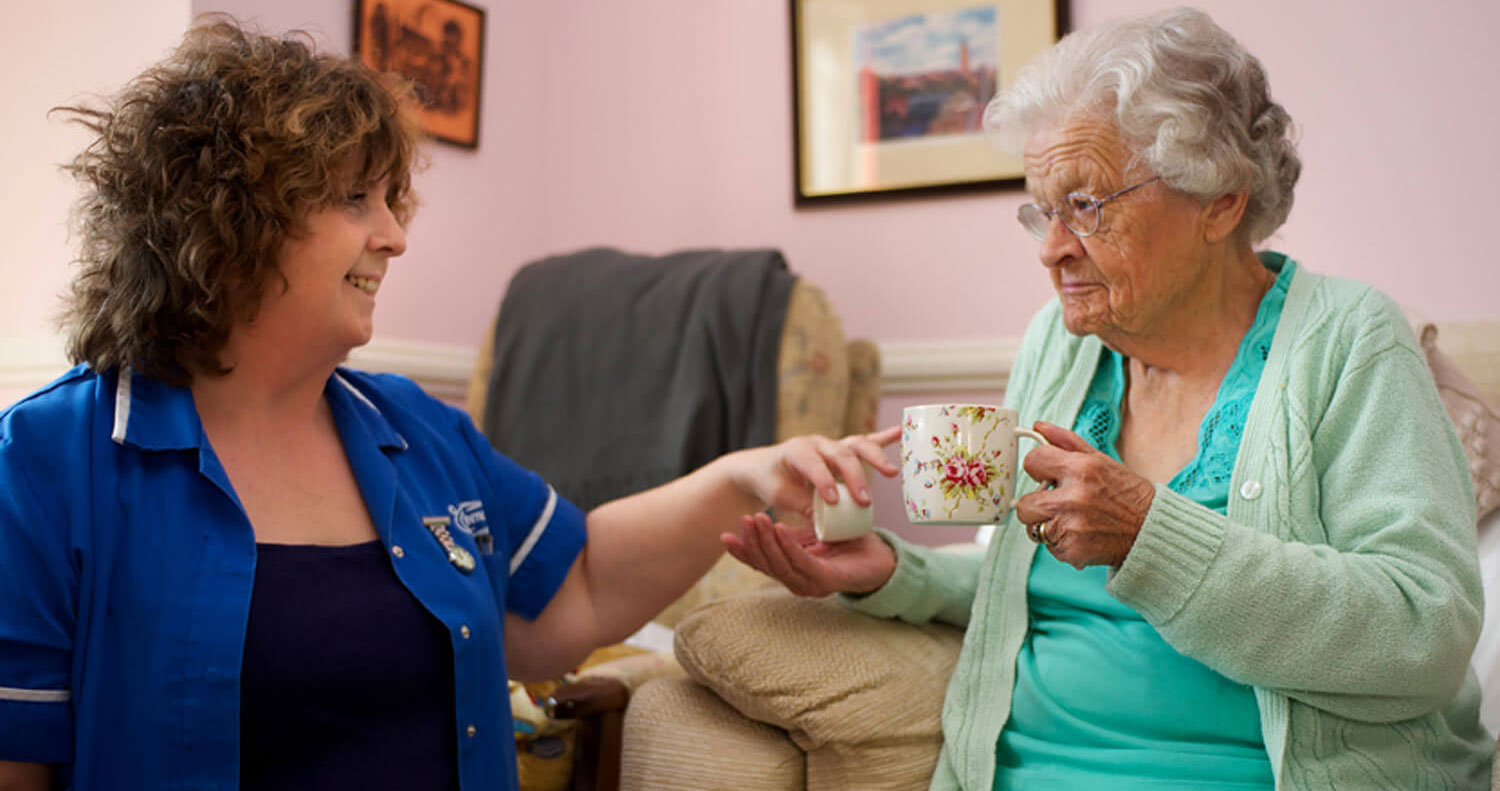 What You Need To Do
All you need to do is brief us on the details of the care and support you provide for your family member. You can even have our care and support worker working alongside you for a day to introduce them to your loved one and to show them where things that are needed are kept. Bringing a care and support worker into your home is a much better solution than temporarily placing the person, you care for, in a care home. It doesn't replace you, it's a backup service that will enable you to enjoy a well-earned and worry free break with full confidence that your loved one is receiving the level of respite care and support needed.
1800 844 414
Freephone for a free consultation
info@caremark.ie
Email us for more information