How It Works

Tax relief can be claimed at the highest rate of income tax (20% or 40%) paid against the cost of home care up to a maximum of €75,000, whether it is for yourself or for a family member. This makes the cost of home care even more affordable.
Our Care Managers will support you, following an initial free consultation, with the process and provide all the information that you need.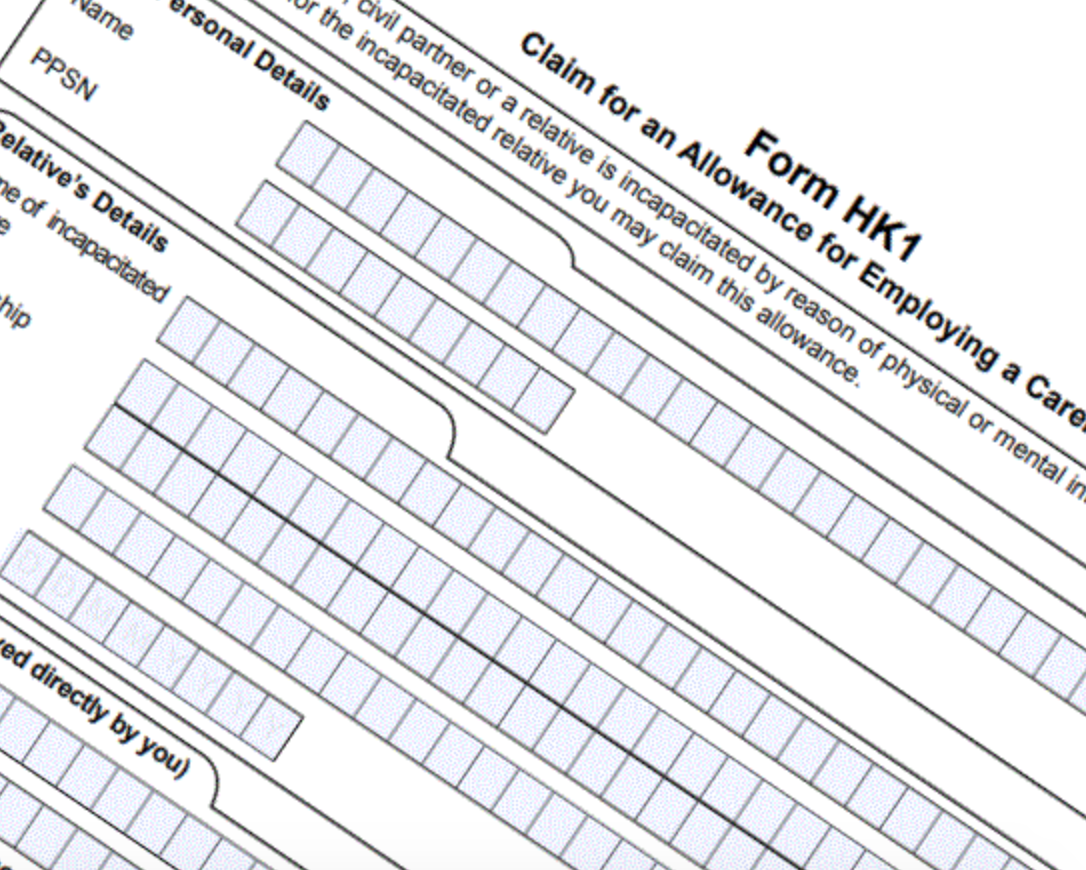 How much could you save?

Use this tool to see what tax relief you could be getting.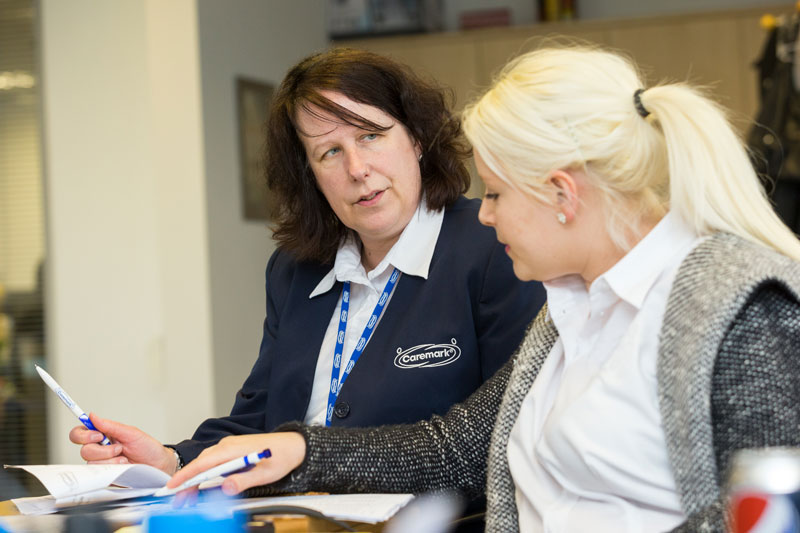 Further information on tax relief is available below:
Fill out the form for your free consultation.