Live-in care for peace of mind
Live-In Care in Dublin, Ireland

Live-In Care is a popular alternative to residential care; it ensures that your loved one receives the care and support that they need whilst in the comfort of their own home. Live-In Care offers you peace of mind knowing that your loved one is being cared for, by a trusted professional care worker.
A Live-In Care Worker can provide valuable companionship to your loved one also. Your loved one may be cocooning for their safety and wellbeing, but social isolation can have a negative impact on the mental health of those cocooning. A Live-In Care Worker is not just there to support your loved one with daily tasks, but they are there as a companion engaging with your loved one through conversation, light exercises, and their hobbies.
We will work closely with you to match a care worker to the needs of your loved one through our fully managed quality assured live-in care service.
Contact us to arrange a free consultation with one of our friendly and experienced care managers.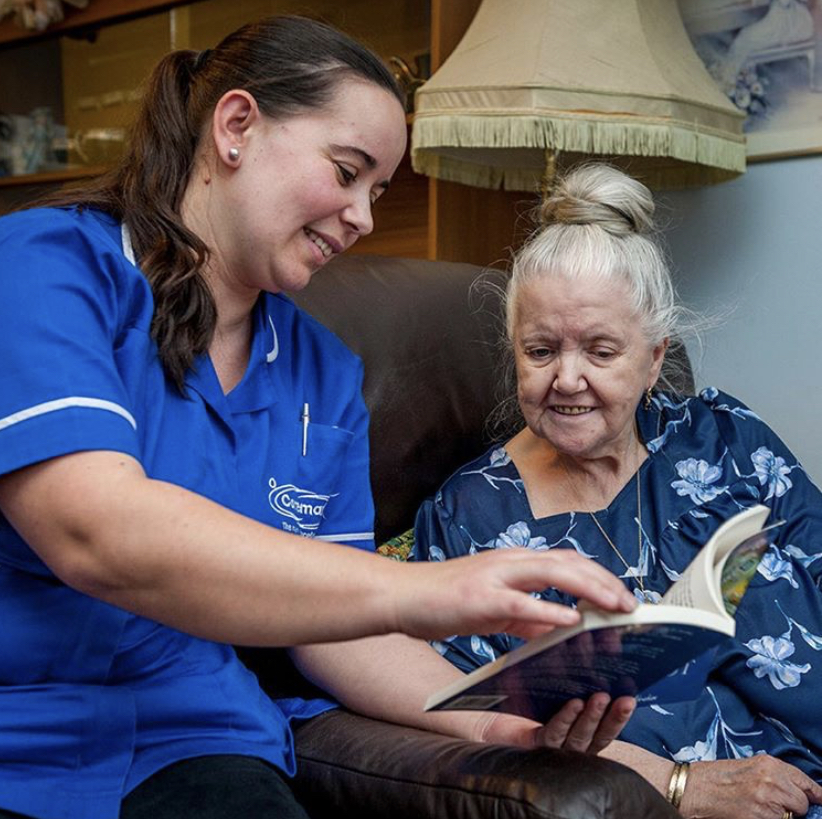 Sample Live-In Care Plan

Have a look at what a day looks like for those utilising the Live-In Care Plan.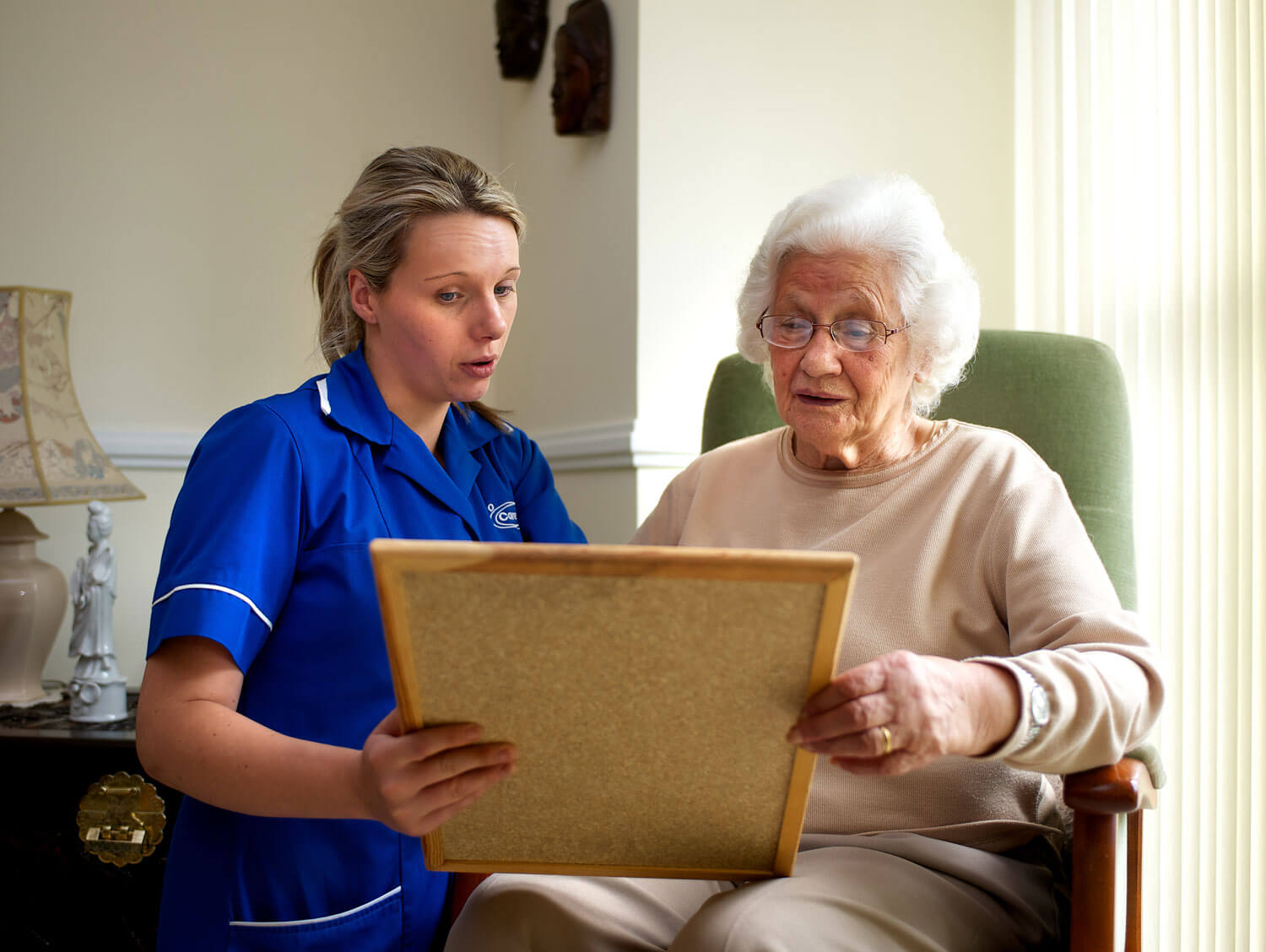 Time
Services
8 – 10am
Personal care
Breakfast preparation
Light housework
Companionship
1 – 2.30pm
Lunch preparation, tidy up
Food shopping
Collecting medication
4 – 6pm
Light exercises/activities
Meal preparation, tidying up
Medication reminder
Light Housework
8 – 9pm
Companionship
Personal care
Getting ready for bed
Claim up to 40% Tax Relief
Fill out the form for your free consultation.