Recruiting Franchise Owners Nationwide
Caremark is your professional, personal home care franchise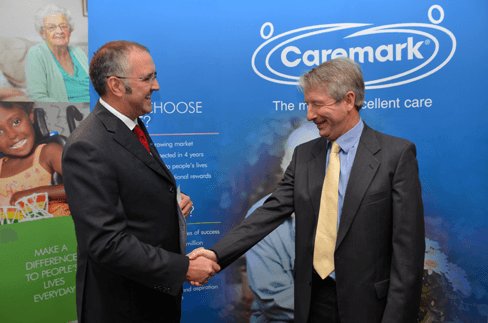 Who are we looking for?
Individuals with strong management ability, business experience and passion to be successful are best equipped to apply the Caremark franchise business model successfully and profitably. There is no requirement to hold previous experience in the care sector.
If you are searching for a management franchise which provides you with an unlimited opportunity in your exclusive territory and are passionate about contributing to society while genuinely caring for your fellow citizens, then we would really like to hear from you. All franchisees receive extensive training and support to help them maximize their investment.
To learn more about a Caremark franchise in your area please contact Caremark Ireland on 1800 844 414 or email info@caremark.ie and arrange a private exploration session with our franchise team.
What does a Franchise cost?
The initial fee to own and operate a Caremark franchise is €35,000 + VAT. The fee includes the right to trade under the Caremark brand name in a defined territory for an initial term of five years with a rolling option to renew with no extra fee. The fee includes training (two weeks in the UK with hotel and meals), software, marketing materials, signage, website page, uniforms and more.
All Franchisors charge a monthly management fee or royalty as a way of providing funds to give you ongoing support and make a profit for themselves. Our monthly fee is 6 per cent of your income (after VAT.) In addition you will need access to working capital of approx €70,000–to cover the cost of leasing and equipping an office and recruiting a management team. We will help you to prepare a suitable franchise business plan.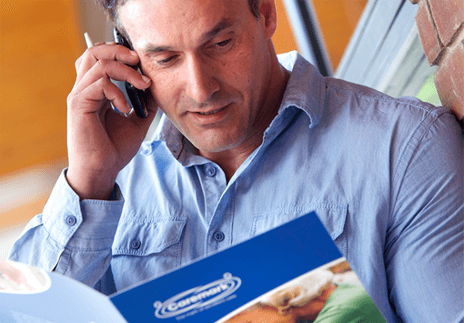 Become A Caremark Franchise – Available Areas
1800 844 414
Freephone for a free consultation
info@caremark.ie
Email us for more information