Providing care throughout Cork city and county
Caremark Cork & Kerry
Caremark has been operating care and support services throughout Cork city and county since 2009. These services include care of the elderly, disability care (both physical and intellectual) and care of young people.
Caremark believes in a person centred approach to care and support and building care plans around the needs and wants of the individual. This involves Caremark constantly listening to our clients and adjusting their care plan around their wishes. All our staff are committed to delivering a high quality, professional caring service where people can feel supported and remain independent in the safety of their own homes.
HSE Preferred Provider for home care
In September 2016 Caremark was one of a select few providers in Cork to be granted status as a preferred HSE home care provider.
Unit 27, Tramore Commercial Park, Tramore Road, Cork, T12 K1HE
Seamus O'Shea is the Data Protection Officer for this Caremark office. Should you need to get in contact with him please use the contact details above.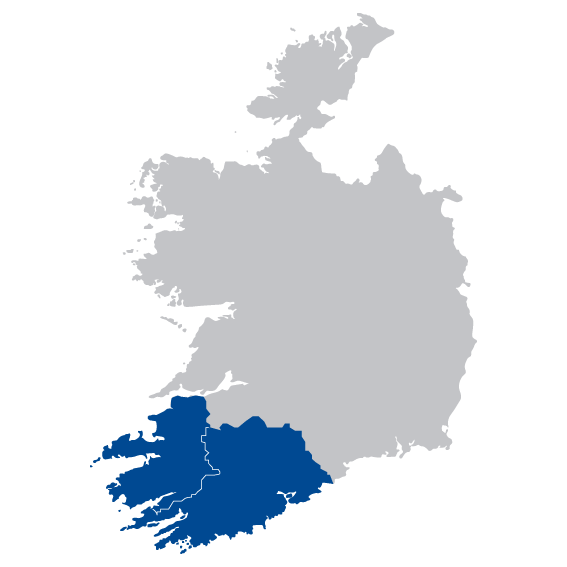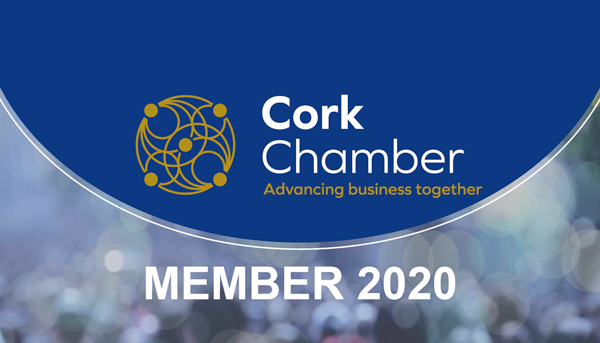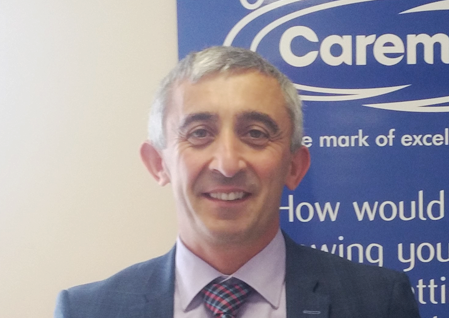 Seamus O'Shea
Managing Director
Seamus has operated Caremark Cork since early 2015 and was drawn to this business as he has a passion for caring for people in the comfort of their own homes surrounded by their loved ones.
He is a driven professional dedicated to ensuring that the highest standards of care and support are provided to clients as well as ensuring that staff are happy and looked after too. Seamus has over fifteen years of experience in business and management and brings a vast wealth of knowledge and expertise to Caremark. Seamus' previous roles include National Business Development Manager for PCO Manufacturing and Area Manager at Uniphar, two roles that have given him a strong insight into the Irish healthcare sector.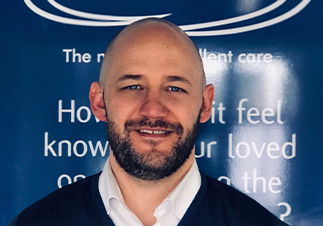 Steven Riley
Care Manager (Interim)
Steven Riley started working with Caremark in September 2015 as the Care Coordinator. During this time, Steven's role has included but not exclusive to rostering care staff, HR administration and ensuring adherence to the Caremark system of quality to care within the organisation. Prior to working with Caremark, Steven worked with The Princes Trust in the UK as an Enterprise and Awards Executive.
Our carer has been brilliant. She is taking care of our 7½ year old son who has autism. We completely trust her and feel at ease. Caremark has been able to accommodate care frequently on short notice.
I use Caremark, via K-CoRD as my wife has Alzheimer's. I find Caremark great as they work around my schedule rather than me having to work around theirs. Caremark can take my wife out for a spin or a walk. It really does help me a lot.
I'm very grateful for the support from Caremark and I am very happy with both my care and support workers from Caremark. My son is thriving on the support he is receiving both socially and educationally.