Social Services Elderly Care and Support 24/7 by Caremark
We are available 365 days of the year and up to 24 hours a day.
Through a combination of committed management and compassionate trained home care staff working within our robust system, we are proud to be able to offer a broad range of home care services that can be tailored to meet your individual needs. The type and level of home care and support that Caremark can offer you is dependent on your needs and wishes, whether you just need occasional help with light domestic duties or 24 hour support with your personal care, we can do it for you. Flexibility is built into our system so that care and support workers can visit you at times that suit your lifestyle.
No client group is excluded, people of all ages and abilities can benefit from Caremark's approach to individualised care and support. All our home care and support workers are fully trained by Caremark and have either achieved or on their way towards completing FETAC/QQI Level 5 awards in Healthcare Support. You can be confident that the specific home care and support you receive will be delivered by a competent and proficient home care and support workers. This section of the website will give you more details of the types of care and support we provide.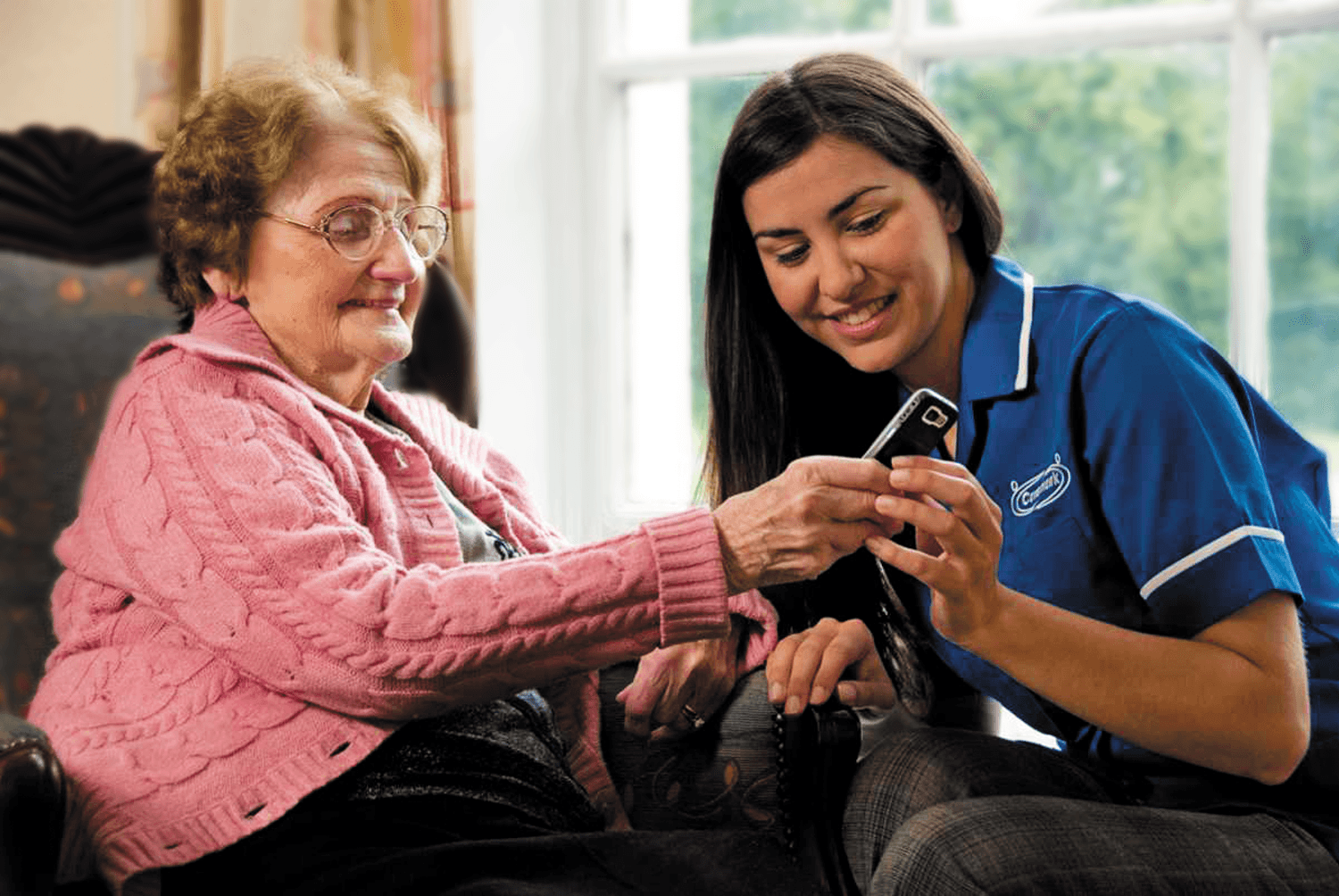 Our trained home care & support workers will assist you with your care & personal needs. Read more…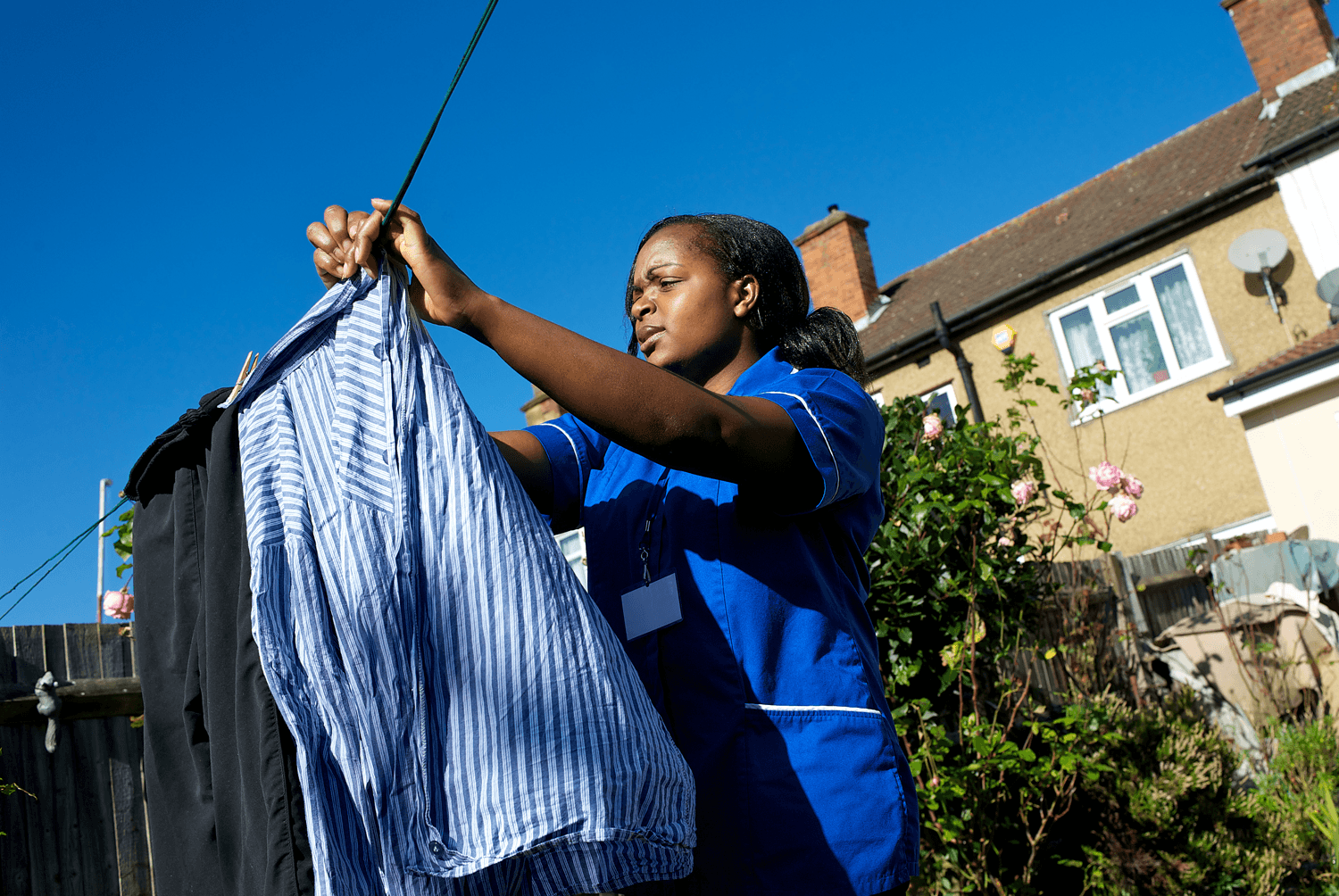 For people that need care with day-to-day life but want to stay in their own home. Read more…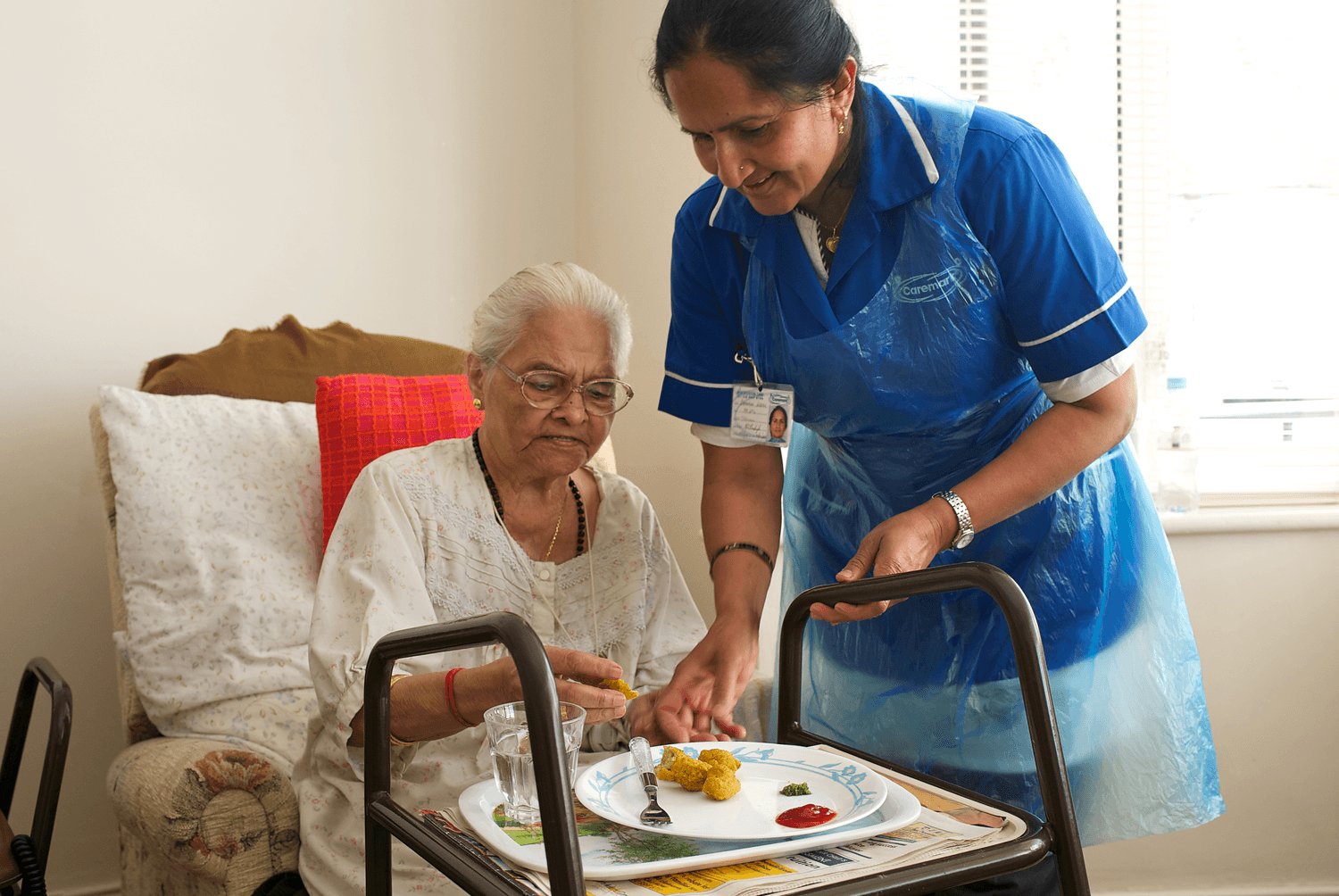 Providing care & support for your loved one, in the security of their own home. Read more…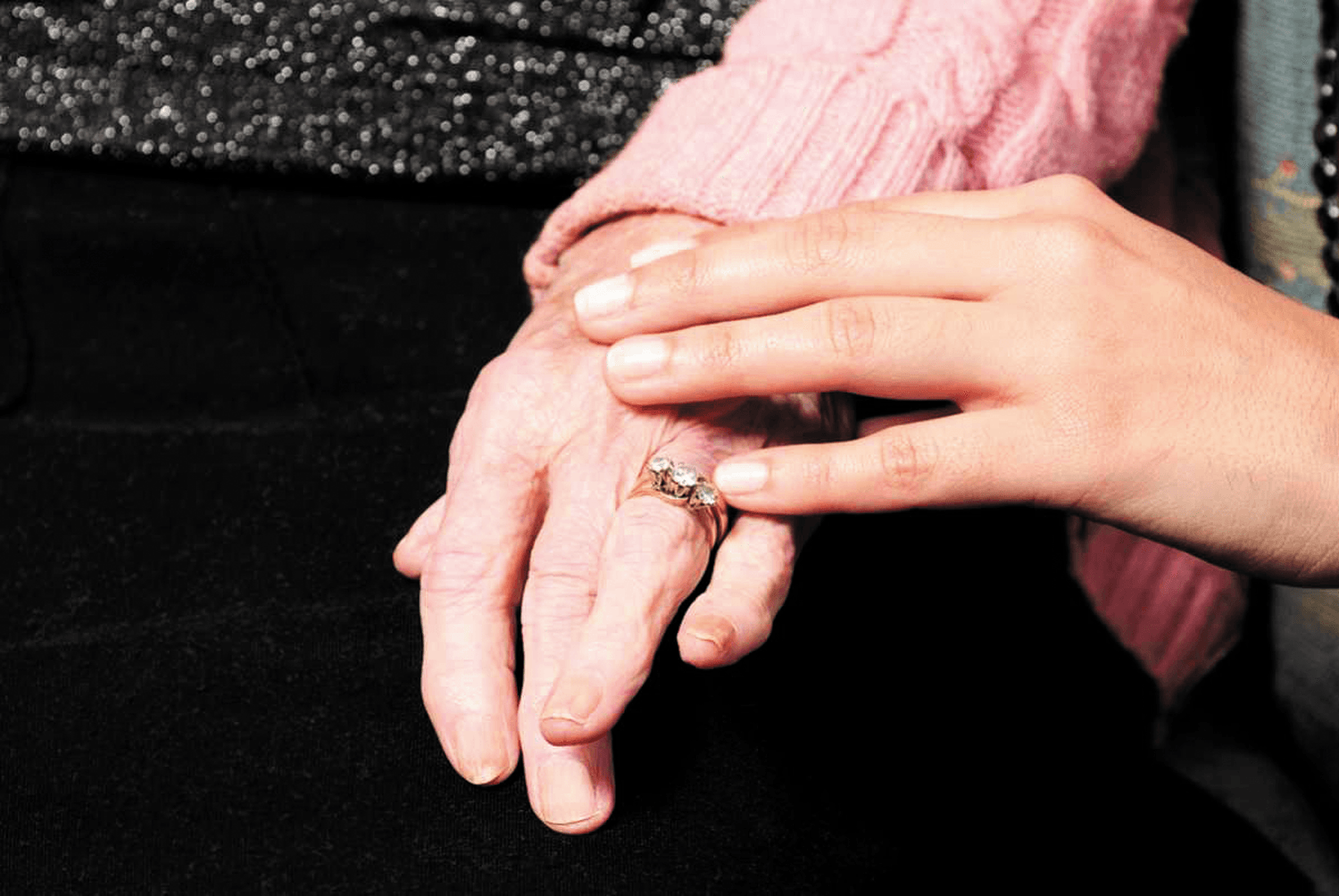 Caremark can help you to support your loved one by offering clear guidance. Read more…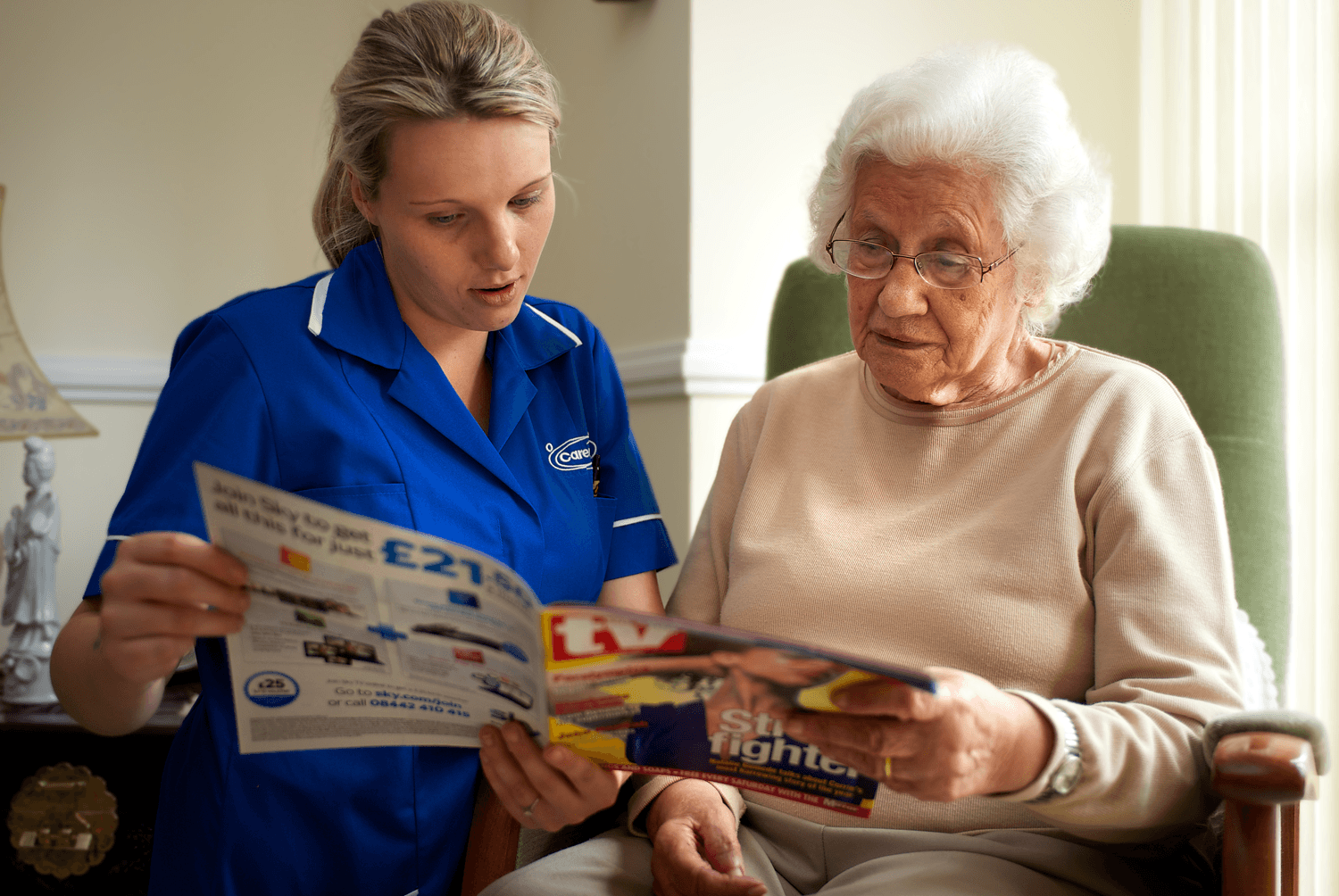 Palliative care ensures a comfortable life to loved ones with a terminal illness. Read more…