Tailored care and support, every day
Everyday Care

An Everyday Care Plan is tailored to the daily care and support needs of your loved one and to promote independence, whilst also being flexible for changes to needs as they arise.
Adaptable but reliable, an Everyday Care Plan will give you peace of mind that your loved one is being cared for every day. We can assist in many ways, from supporting with personal care needs to meal preparation and light housework.
We will put together a care plan for your loved one like the sample given below. Of course, this is just to give you an idea of what a day might look like and times and tasks can be changed to suit your needs and preferences. Get in touch with us today to arrange a free consultation at a time that suits you.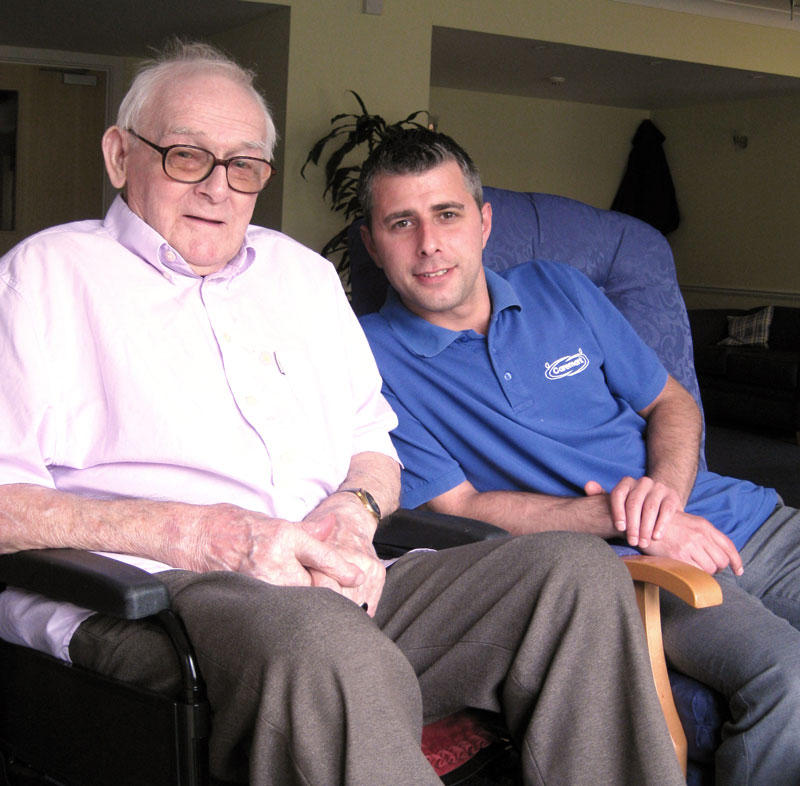 Sample Everyday Care Plan

Have a look at what a day looks like for those utilising the Everyday Care Plan.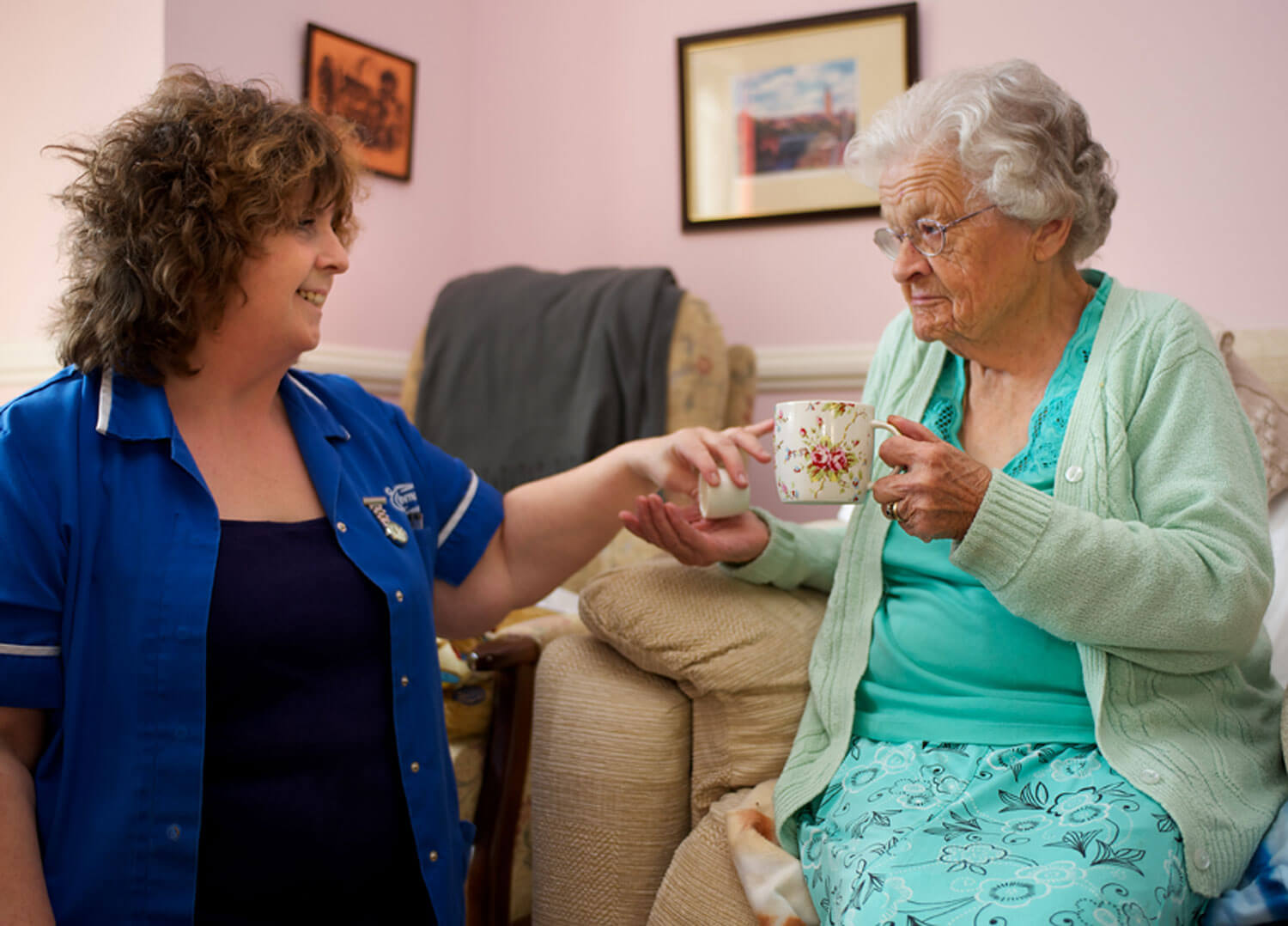 Time
Services

8 – 10am

Personal care
Breakfast preparation
Light housework

1 – 2pm

Lunch preparation
Food shopping
Collecting medication

6 – 8pm

Companionship
Meal preparation, tidying up
Medication reminder & personal care
Claim up to 40% Tax Relief
Fill out the form for your free consultation.