Supporting Children
Our aim is to enable and empower children and young people with special needs to achieve greatness in their lives from birth through their journey of life. Our childcare and support workers deliver specific support to children and young people with special needs within their own home, schools, colleges and within their own communities. We will work alongside them, their family members or guardians, using a person centered approach. So where possible, we try to involve those who have an important part to play in the life of the child or young person, in all elements of their support. We understand the importance of maintaining open channels of communication at all times for the greater benefit of all concerned. Caremark childcare services is trusted by families across Ireland, find out how we can help your family.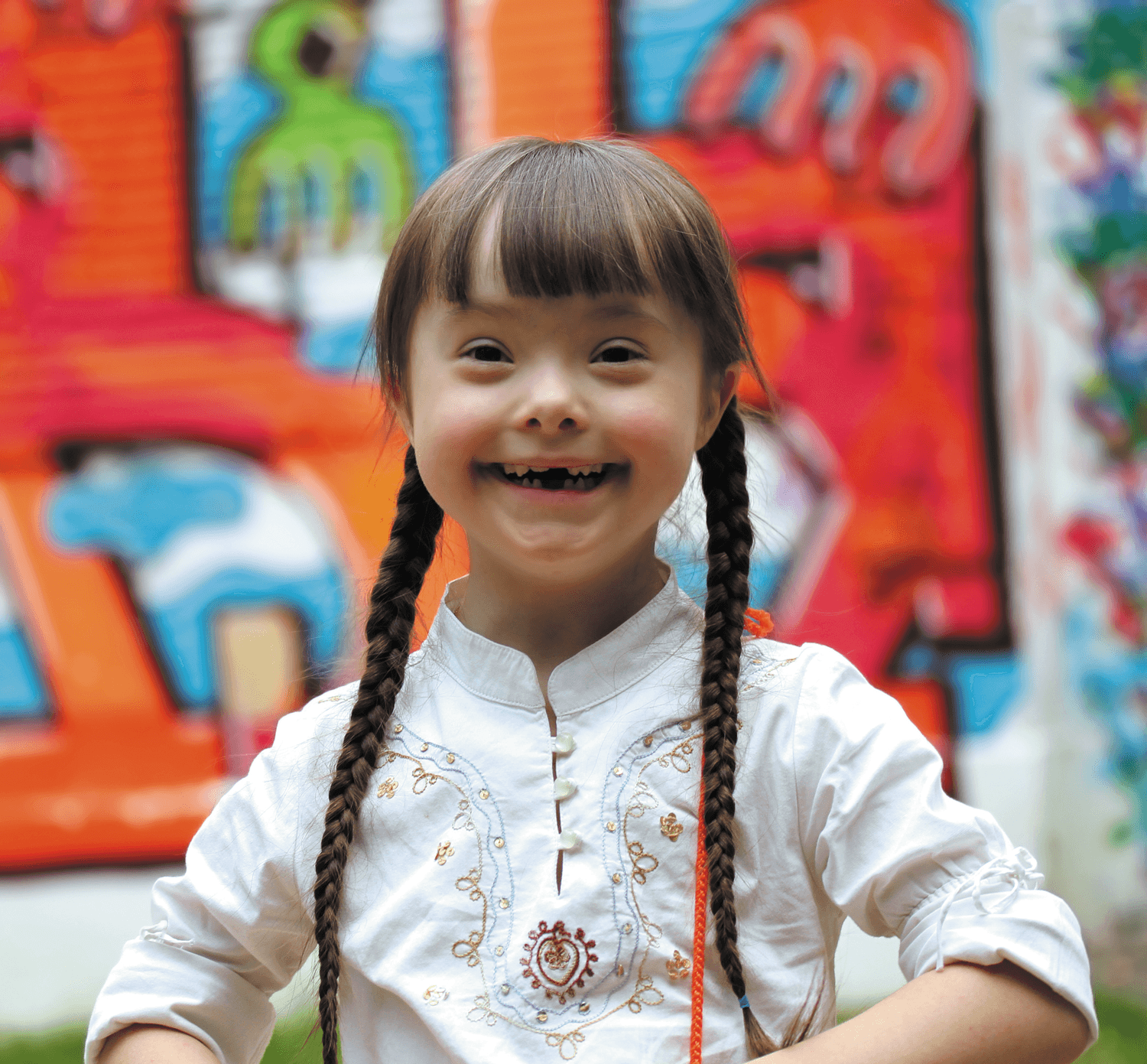 Availability catered to your needs
We are flexible in our approach to childcare, providing support to you 365 days a year , 24 hours a day, starting from as little as a 30 minute visit, to enable us to meet our client's individual needs and choices. We can also respond and provide support where emergency childcare is required at short notice.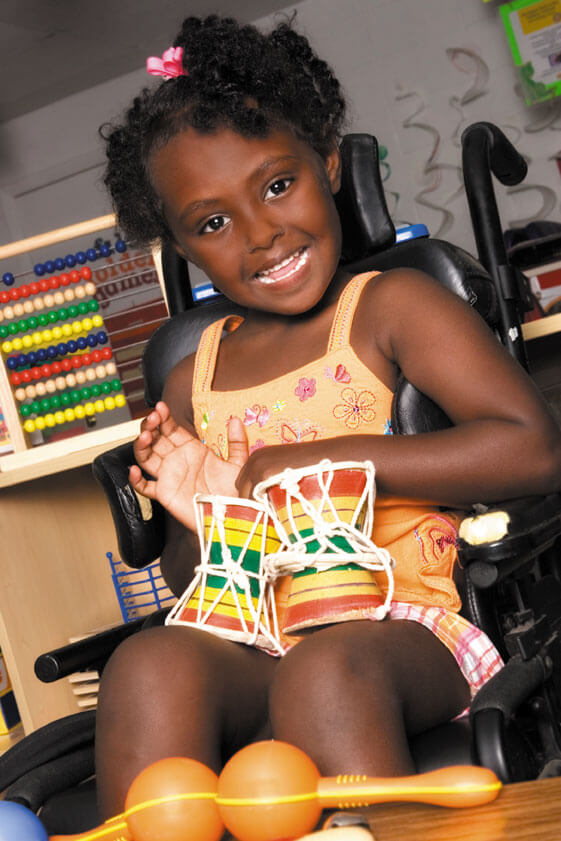 Caremark Childcare Services

Although we are a non-medical care provider we can provide assistance with the below: (The below list is not exhaustive):
Personal care
Washing, dressing, toileting needs and peg feeding
Daily Living Needs
Understanding finances, cooking and leading healthy lifestyle
Academic Skills
Support in school, college and work
Companionship
Being a "buddy" for social activities and inclusion
Respite
Support with respite
Appointments
Attending appointments with your loved one
Childcare and Support Workers
We recognise that specific support is an individual need and choice. In order to provide a truly personal level of support to our clients, we offer a quality, professional service, delivered by specifically trained childcare staff. All of our care and support workers are selected following a rigorous recruitment process, which includes a structured face to face interview, Garda Vetting process and written references are checked. Once they are recruited they attend an in depth induction training process including specific training on supporting children. They undergo regular supervision and assessments to ensure their childcare skills are kept fresh and up to date, thus supporting you in the best possible way.