Care of the elderly, ill or impaired
24/7 care for older people, people living with impairment, disability or illness

24/7 homecare support is for people that require more assistance with their care and support needs on a daily basis and want to remain living in their own home as an alternative to a residential care home. This round-the-clock service is not only available for older people, but for people living with impairment, disability or illness.
Caremark's 24/7 service enables you to remain living in your own home, as independently as possible, while being fully supported by a 24/7 care and support team. This type of care and support enables you to live in familiar surroundings with your own possessions and furniture, so that you have maximum flexibility, choice and control over your life. As long as you are able to provide a separate bedroom for your care and support worker, it's the perfect home care solution. Our care and support workers can assist you with your housework, personal care and shopping.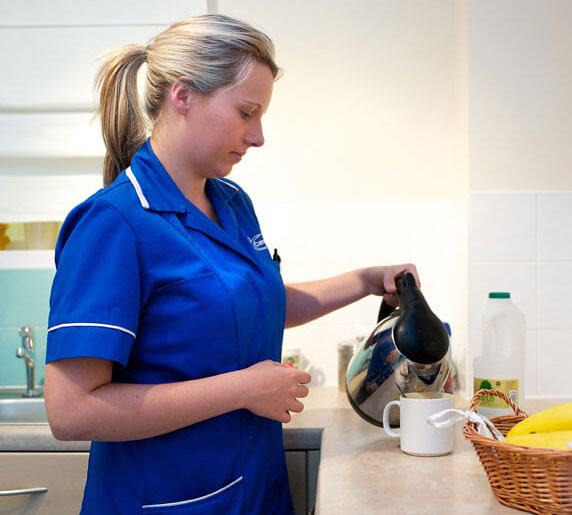 Our Care & Support Workers
All of our care and support workers are thoroughly vetted before they start working for us and receive comprehensive training in at least seven specific areas which they must complete successfully. Care and support workers are required to attend annual refresher training to ensure that standards are maintained and to assist in developing skills and abilities. Before your care begins, a support plan will be agreed with you detailing what kind of care and support you need and what your preferences are. You will have a small team of carers to support you, all of whom you will be introduced to before they commence. All of our care and support workers are monitored regularly and you will have a designated Supervisor who will review your care satisfaction and will be available 24 hours a day in case of emergencies. Caremark provides care and support to people of all ages and abilities throughout Ireland to enable people to live at home as independently as possible.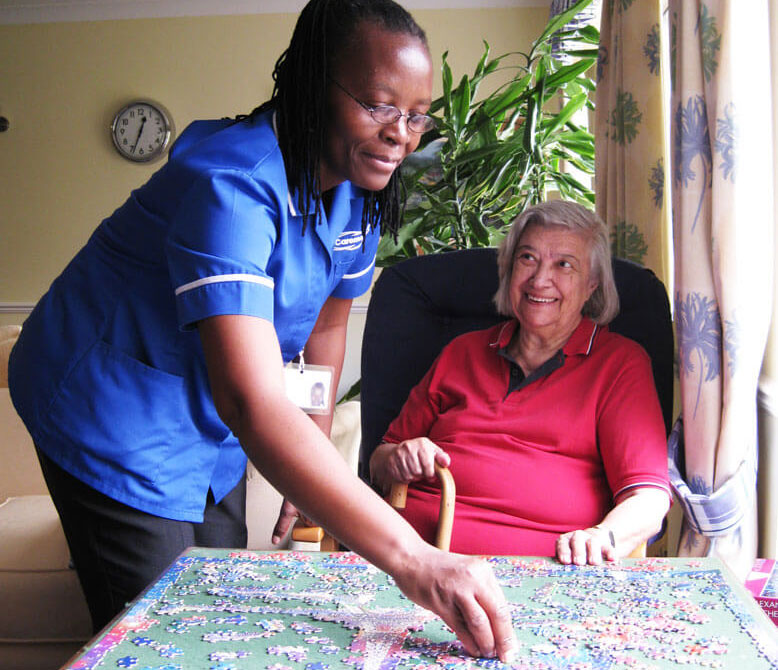 Accessing support in your local community
Assistance with medication