Care Homes for Dementia Patients Near Me
Dementia Care
Providing excellent care and support to individuals diagnosed with dementia will reassure families, and enable lifestyles to be adapted so that changes taking place are accommodated and anxiety is reduced for everyone involved. Dementia care and support workers can make a difference and support an individual to 'live well with dementia'. It is widely accepted in Ireland that it is best practice for people living with dementia to be able to continue to live in their own homes for as long as is practicably possible. It is a sad fact that all types of dementia are progressive and brain function becomes increasingly diminished over time.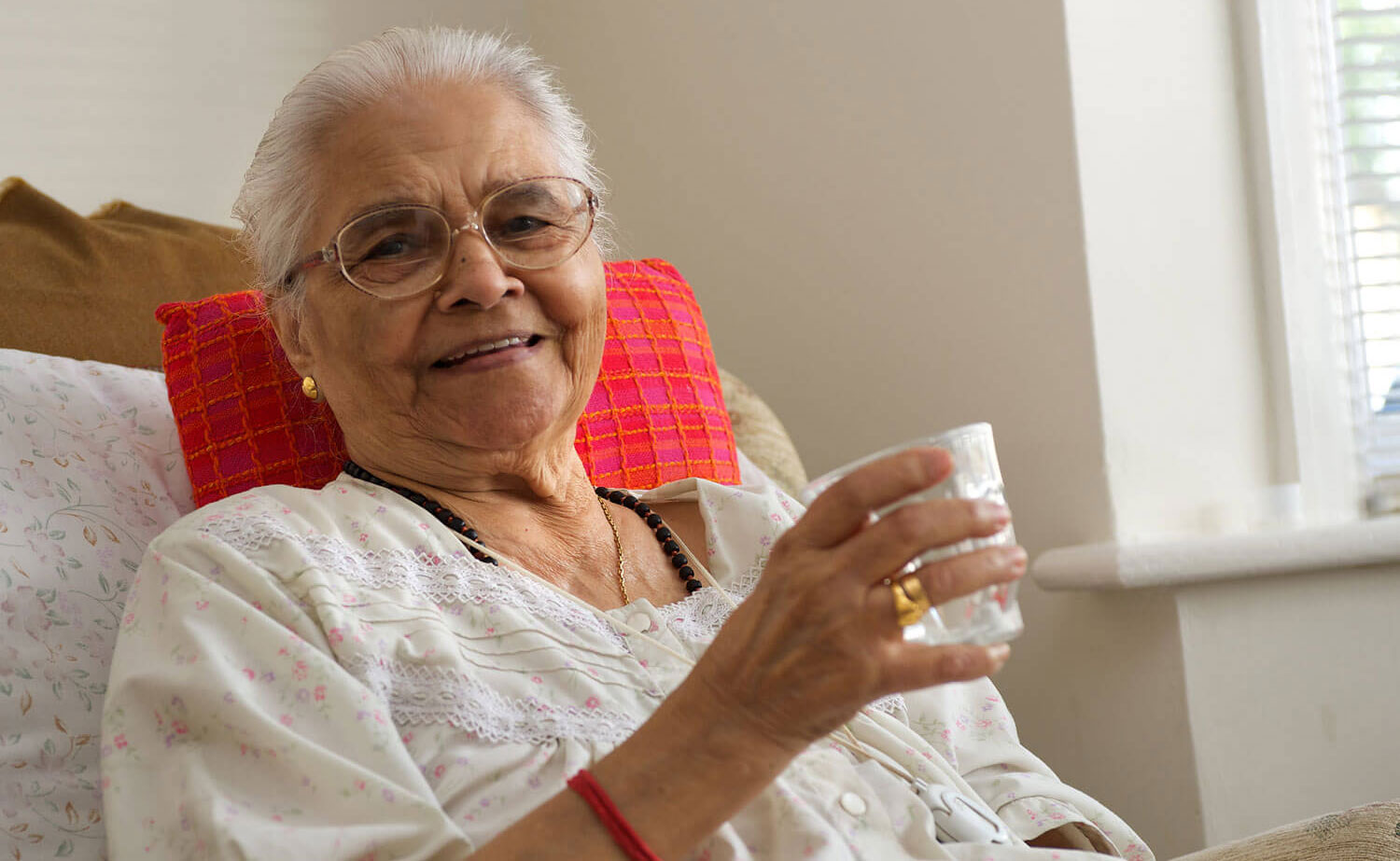 Our Approach
Caring for a person with dementia can be very demanding. Caremark can help you to support your loved ones by offering advice, guidance and support. Caremark's dementia care starts by assessing and developing a person centered care plan. This plan is then managed by our experienced, fully trained and Garda vetted dementia care and support workers. You can trust Caremark's dementia care specialists with your loved ones.
How We Help
It is the preference of most people to be supported in order to be independent and to remain in the comfort of their own homes as for as long as possible. We strongly believe and have seen evidence within the community that a person living with dementia can maintain their skills and independence for longer by remaining involved and active for as long as possible.
Everyday tasks such as washing and dressing can be difficult and cause stress and anxiety for the person. This is where our dementia care and support workers can help by working with them in a respectful and dignified manner. Washing and toileting is something most of us have done in private since childhood so the lack of privacy and self-consciousness is easy to understand. Our trained and experienced dementia care specialists encourage independence and offer choices whilst respecting privacy and maintaining safety.