Providing care throughout North Dublin city & county
Caremark Dublin North
Caremark Dublin North is owned and operated by Paul Boucher. Offering home and specialist care throughout North Dublin city and county, Caremark Dublin North is renowned for excellence in homecare. We have been delivering care and support to our clients throughout North Dublin since 2009.
Supported by a dedicated and professional team of care and support workers, plus the Caremark North Dublin management team, our team will ensure that you and your loved ones are cared for to the highest possible standards. Please do not hesitate to contact Caremark Dublin North to discuss your care and support needs.
Caremark House, 13 Blackwater Road, Glasnevin, Dublin 11
Aislinn Bobbett is the Data Protection Officer for this Caremark office. Should you need to get in contact with her please use the contact details above.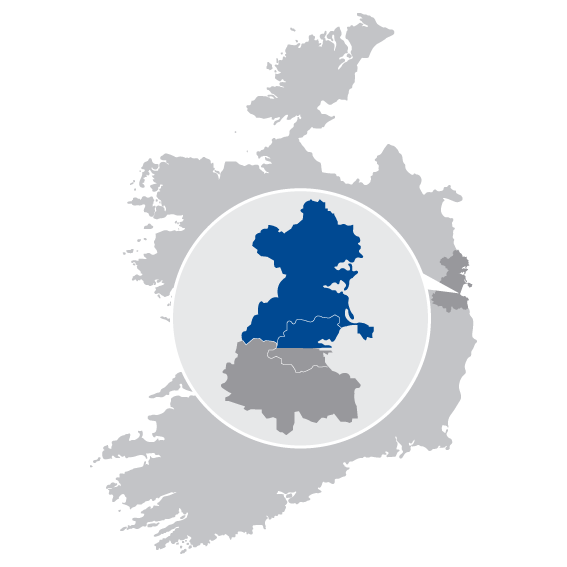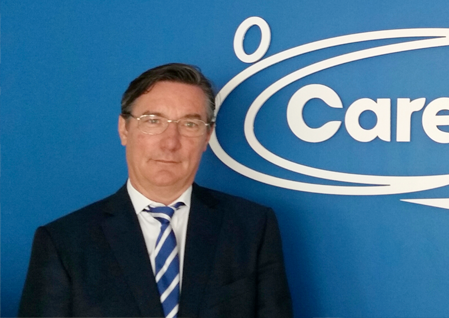 Paul Boucher
Managing Director
Paul has been involved in the provision of care since 2004 when he opened a residential childcare company. Quickly becoming highly skilled in childcare, Paul expanded his interests into the provision of homecare in 2012. Paul, and all the team at Caremark Dublin North, are committed to ensuring that all our clients receive the best possible care and support available in their own homes.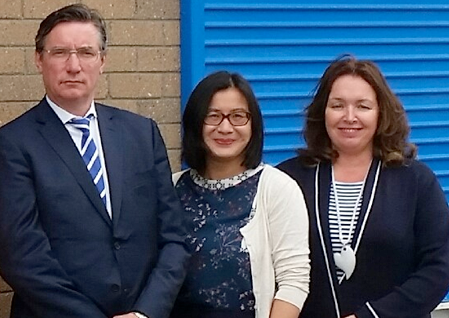 Aislinn Bobbett
Care Manager
Aislinn joined Caremark at the beginning of 2012 having previous worked with TBG Learning, a Rehab Group company, for two years. She has extensive experience of working with adults and children with dyslexia and has a diploma in special needs teaching. Aislinn's role includes overseeing the delivery of care and support services and works closely with our clients and carers. For more information please do not hesitate to contact Aislinn on 01 903 0132.
"The team go above and beyond, couldn't live without them.Very happy with the service.
"Really love my carer, very happy overall."
"Very happy with the team, always on time and get on very well, never any problems."