How Caremark Began
The Caremark story began in 1987, when Kevin Lewis entered the care industry, setting up a care home in Brighton and Hove in England. In 1993 Kevin was invited by Social Services in the UK to diversify his activities into the provision of home care, which rapidly achieved impressive growth.
While demand increased, it became apparent that the regulation of home care needed to develop alongside it. A part of this development was to devise and implement appropriate operational systems, policies and procedures. The outcome of this strategy saw the introduction of the very first Operations Manual. This helped to ensure the delivery of quality care, appropriate monitoring and reporting systems, recruiting and policing, vetting and training standards.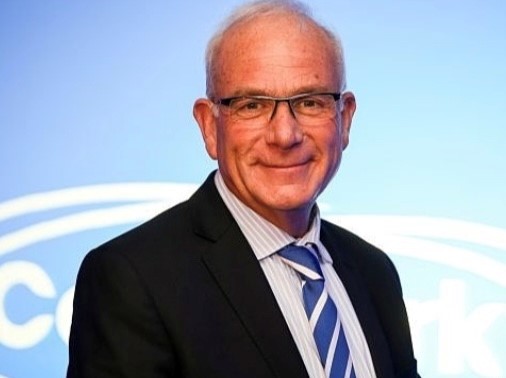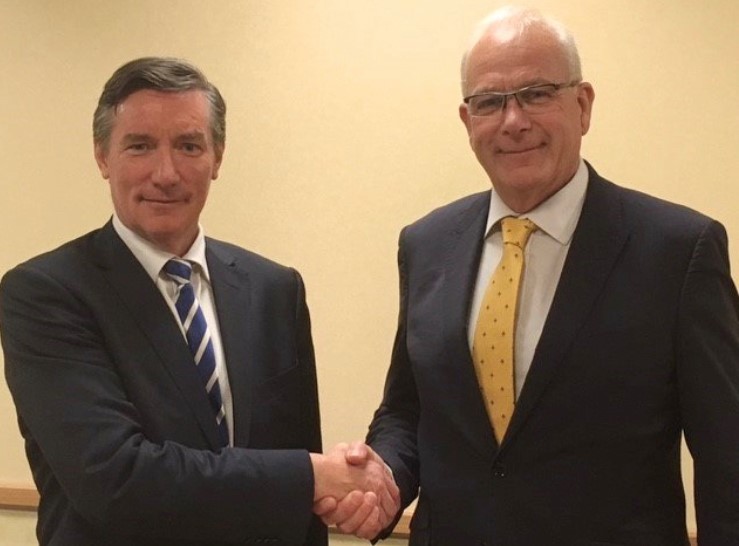 Expanding Caremark
The production of the Operations Manual presented the opportunity for the company to expand their system with further office openings. From 1994 to 2001, Kevin set up a network of successful offices throughout the UK and became the market leader with over 130 successfully operating offices. Perhaps unsurprisingly, Kevin's success was recognised and the company was bought by a major plc. Four years later, Kevin Lewis launched Caremark, having devised a more appropriate operational approach to a changing market.
Since the incorporation of Caremark in 2005, the vision behind the care service has expanded from providing solely elderly care to delivering care to any person in need of their support, irrespective of age, disability or circumstance. Caremark is now providing care and support in the home environment and within specialised residential settings to a diverse range of client groups. Caremark has been providing homecare in Ireland since 2007.
Caremark Today
At present, a vast amount of service users are supported by Caremark ISO Certified offices throughout Ireland and the UK. Caremark provides its service with the highest focus on service-user desired outcomes and because of this has grown within the Irish home care industry.
Caremark has an enviable reputation for providing exceptionally high standards of home care. This has been earned by drawing upon the unique experience gained over the past 25 years, and by endeavoring to always maintain uncompromisingly high standards of commitment to serving our clients in a caring, friendly and professional way.
For all your Irish Home Care needs please do not hesitate to contact any of our branches.