Caremark Dublin West & South West
Caremark Dublin West & South West is owned and operated by John Kelly. Our focus is always on providing high quality and professional care and support to all our clients and we deliver this through Caremark's robust quality systems. We are also proud to have achieved Q Mark certification on our quality procedures. Please do not hesitate to contact Caremark Dublin West & South West to discuss your care and support needs.
Unit 6E, KCR Estate, Kimmage, Dublin 12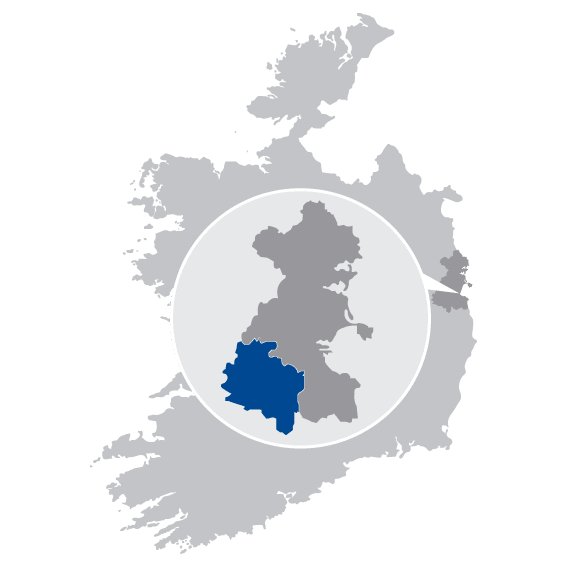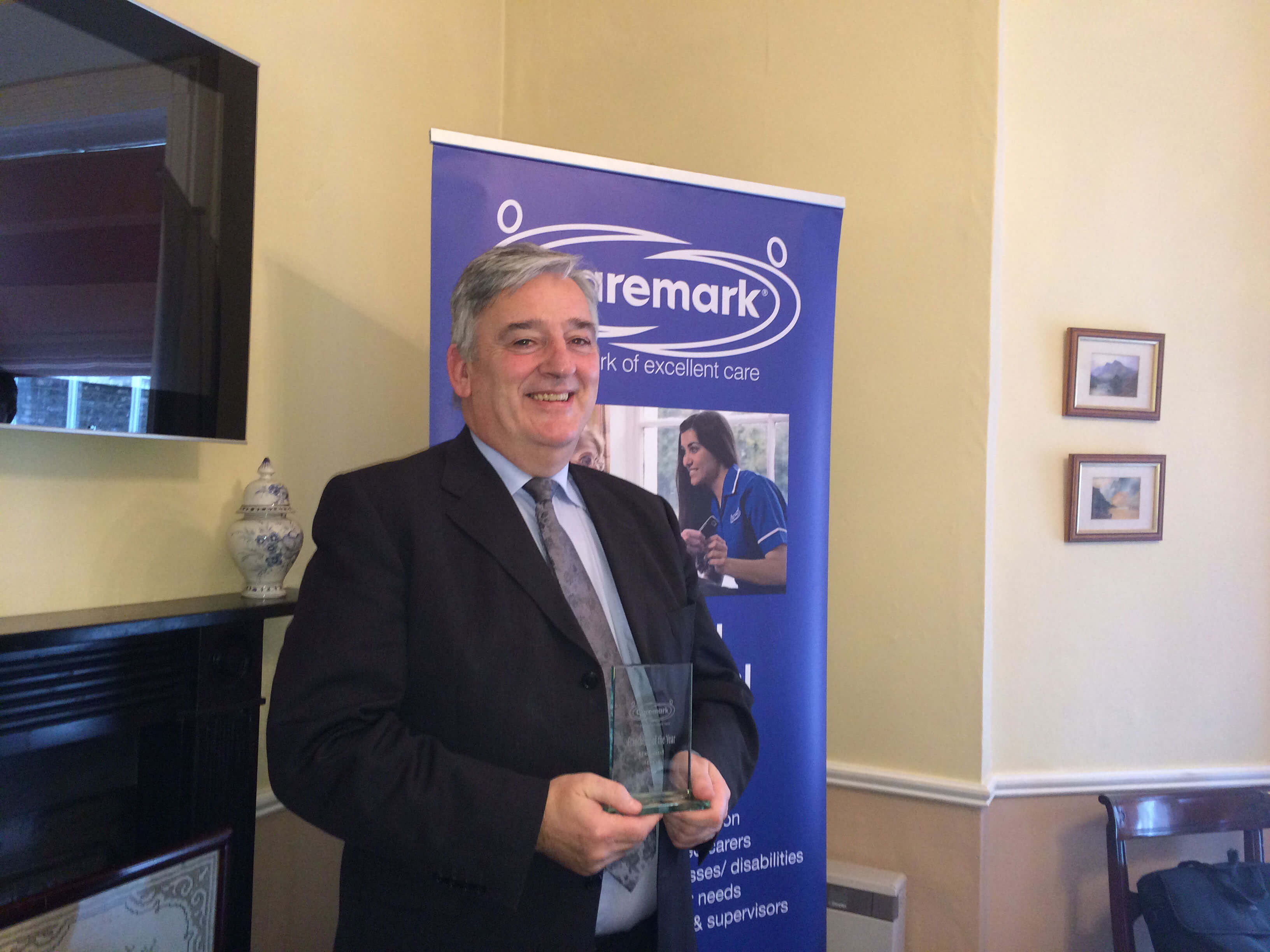 John Kelly
Managing Director
John is the Managing Director for Caremark Dublin West & South West. He has many years' experience in HR management and training. He is passionate about recruiting the best people and ensuring that Caremark Dublin West & South West will be recommended for its quality service.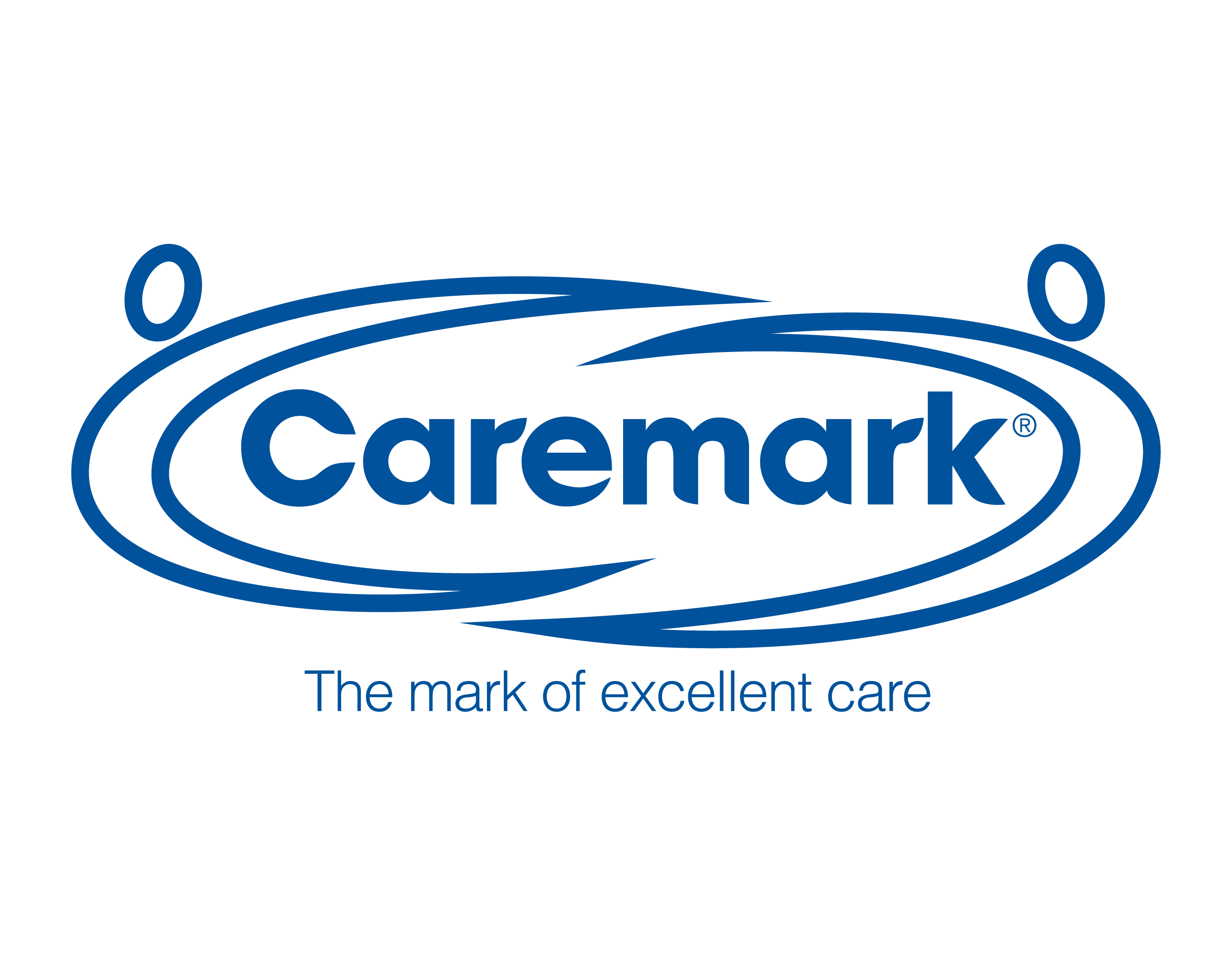 Suzanne Doyle
Care Manager
Suzanne trained as a Nurse in Trinity before deciding to pursue her career in Social Care. Suzanne has a wealth of experience in delivering care and support to people of all ages and particularly in the disability sector. Her role is to manage our service and ensure all policies and procedures are implemented to the highest Caremark standard. Caremark Dublin West & South West provides a wide range of homecare services so please do not hesitate to contact 01 463 6006 to discuss your needs.
The care my mother is receiving from Caremark is making a huge difference to her life. Since she came out of hospital there has been a huge improvement in her and thanks to your help, she is also able to get a good nights sleep.
Bernie, Crumlin
Thank you all in Caremark for all your wonderful care and attention.You have lovely staff.
Siobhan, Kill
Many thanks for all the services provided which have been very helpful to me!
Gerry, Walkinstown
Caremark Dublin West & South West