Caremark Kildare & West Wicklow
Caremark (Kildare/West Wicklow) is owned and operated by John Kelly. Our focus is always on providing high quality and professional care and support to all our clients and we deliver this through Caremark's robust quality systems. We are also proud to have achieved Q Mark certification on our quality procedures. Please do not hesitate to contact us to discuss your care and support needs.
St David's House, North Main Street, Naas, Co. Kildare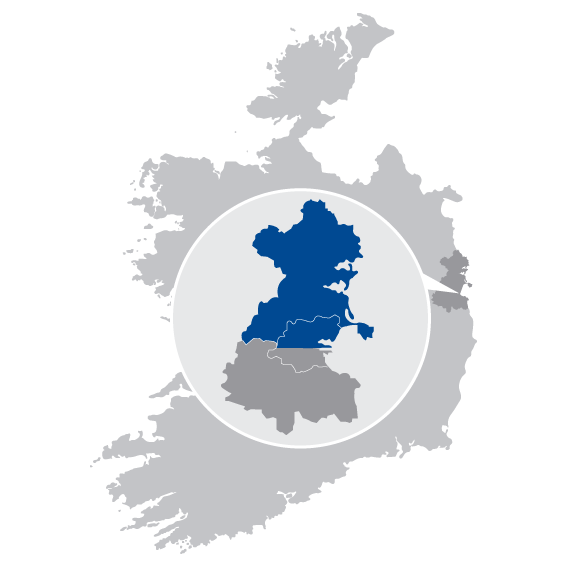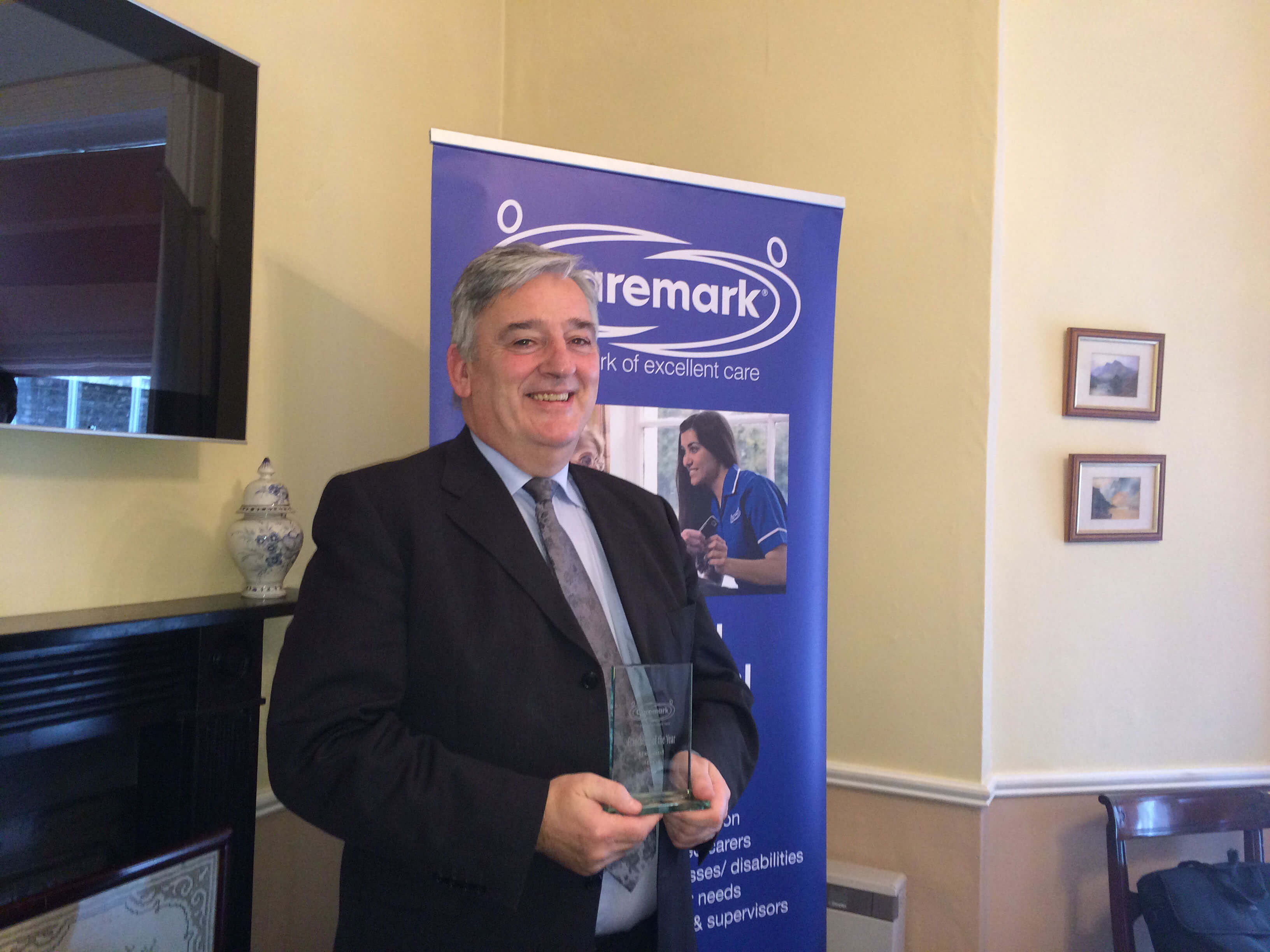 John Kelly
Managing Director
John is the Managing Director for Caremark Kildare & West Wicklow. John's many years' in HR management, training and development feeds his passion for recruiting only the best people in homecare. The staff at Caremark Kildare & West Wicklow assist clients with everything from day to day activity to 24 hour homecare. John's team of dedicated careers and the exception service they provide means that you can have peace of mind that Caremark is the right team to support your loved ones.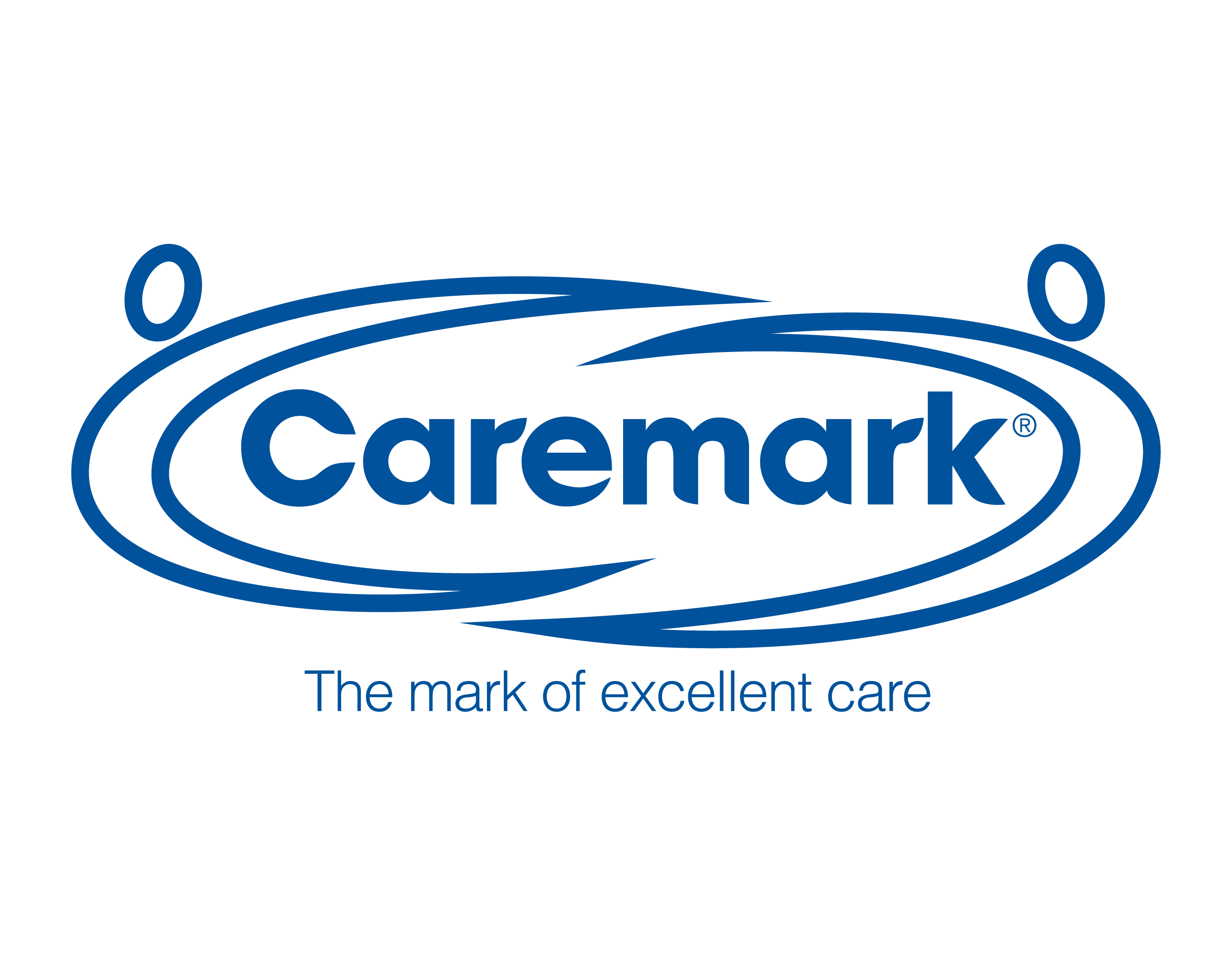 Suzanne Doyle
Care Manager
Suzanne trained as a Nurse in Trinity before deciding to pursue her career in Social Care. Suzanne has a wealth of experience in delivering care and support to people of all ages and particularly in the disability sector. Her role is to manage our service and ensure all policies and procedures are implemented to the highest Caremark standard.
Thank you all so much for your service, all the carers have been excellent and so professional
Anne, Sallins
May I take this opportunity to thank Caremark for their care, kindness, support and dedication during the past period caring for my Mother-in-law
Dorothy, West Wicklow
Please convey our thanks and appreciation to all the girls who helped us. They are extremely friendly and courteous and conduct themselves in a professional manner at all times
Ann, Naas
Caremark Kildare & West Wicklow