Caremark Dublin South
Caremark Dublin South is owned and operated by Mark Sheedy. We offer services throughout South County Dublin. Our aim is to provide person-centred care and support services to all our clients to promote independence and to enable our clients to remain living at home, within their own communities. Please do not hesitate to contact Caremark Dublin South to discuss your care and support needs.
1a Beaumont Avenue, Churchtown, Dublin 14
Anne Marie Foley is the Data Protection Officer for this Caremark office. Should you need to get in contact with her please use the contact details above.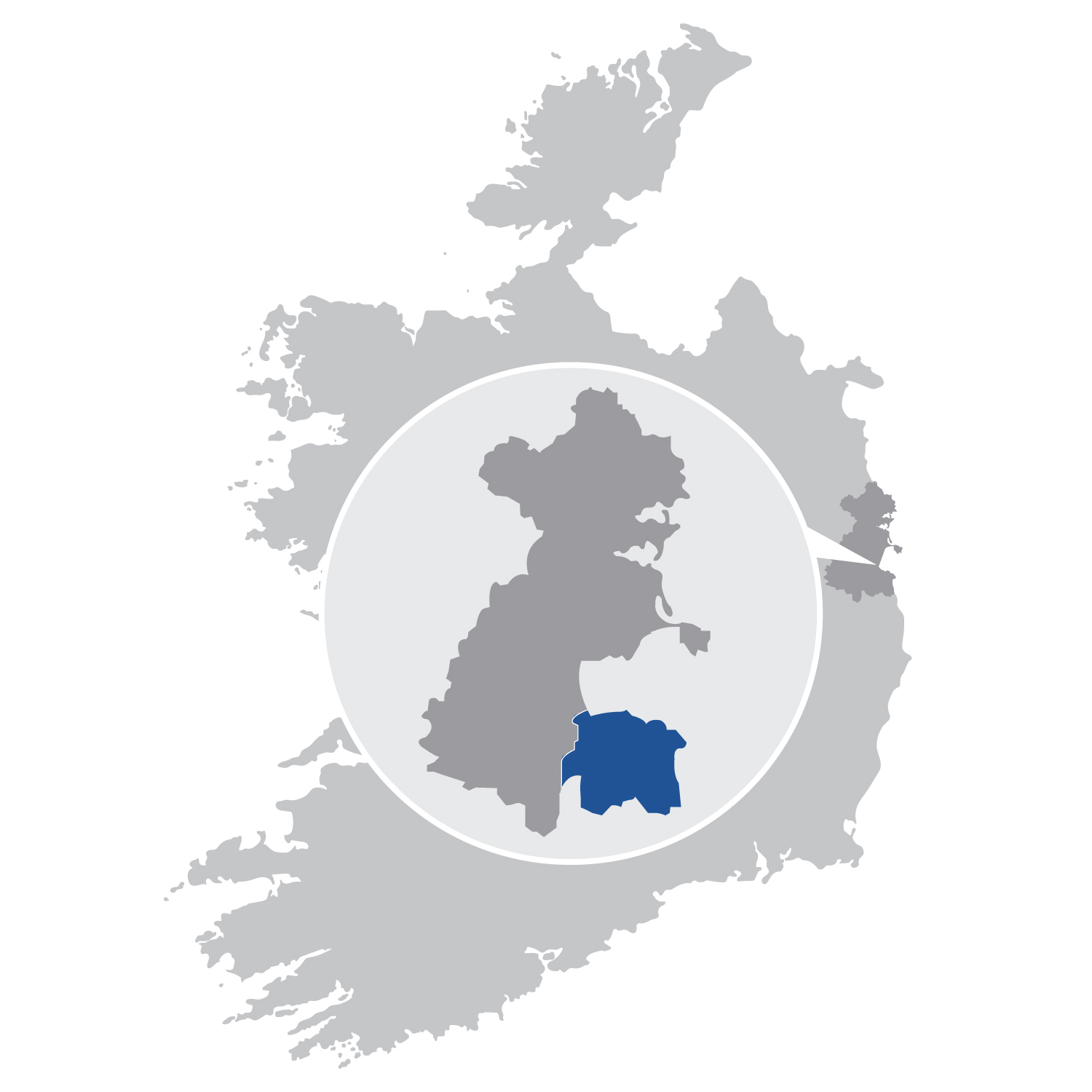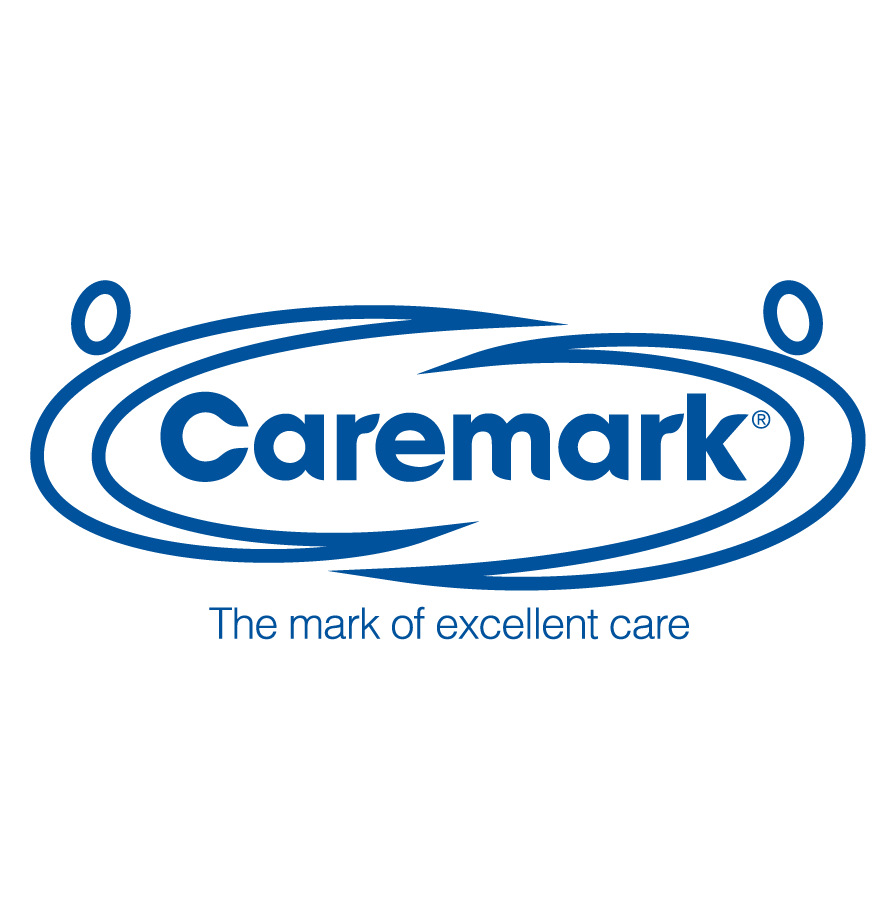 Mark Sheedy
Managing Director
Mark is the Managing Director for Caremark Dublin South East. Mark has over twenty years' experience in business and management. He brings a wealth of experience to Caremark to ensure that the highest standards of care are delivered to all clients, and believes this can be only be achieved by recruiting and training dedicated, caring and committed care and support workers who are an integral part of the Caremark Dublin South team.
Rafaela Gaina
Care Manager
Rafaela started working for Caremark in 2012 and has fulfilled the roles of Care and Support Worker and Field Care Supervisor. She is currently the Care Manager for Dublin South and is passionate about delivering the highest standards of care. Rafaela believes that this is achieved through recruiting and retaining qualified, experienced and passionate staff throughout the company.
I cannot praise highly enough the standard of care I have received over the past few years. The carers are truly caring and professional. I can still attend my hobbies, thanks to my Caremark.
Anne, Stepaside
Caring, friendly and professional. I am no longer worried at night time (Brigid). Knowing mum is happy and feels cared for and safe is all we want for her
Brigid & James, Cabinteely
When my sister, Marion, who lives alone, showed the first signs of dementia, her one wish was to remain in her own home as long as possible. The family will be ever grateful to Caremark for coming to our rescue.
Phil, Blackrock